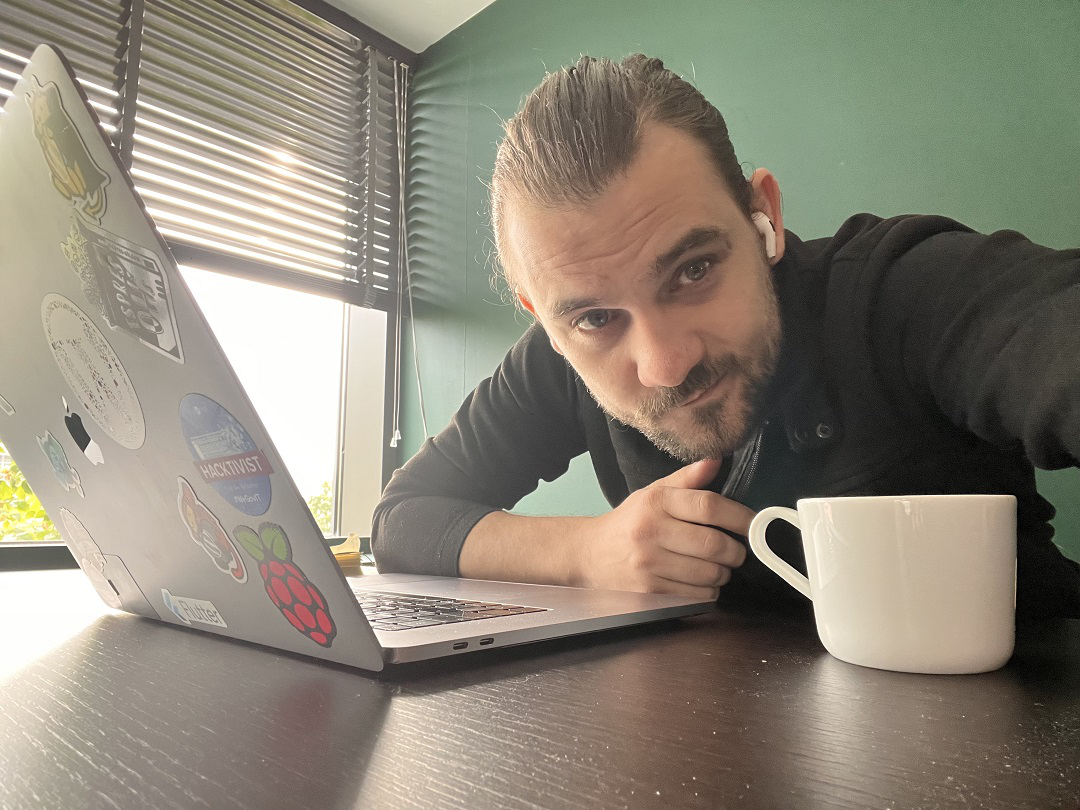 Alex Bordei
Senior Full-Stack Developer
Whiz Center
Agenda
Follow the speaker schedule.

08 June 2022 — 12:15 to 13:00
In this talk, we will discuss Flutter and why this Google Open-Source powered framework brings back into developers' lives a number of opportunities that many of us thought were lost or that could only happen once in the life of open-source software.
Read More...
By Alex Bordei [Senior Full-Stack Developer — Whiz Center]