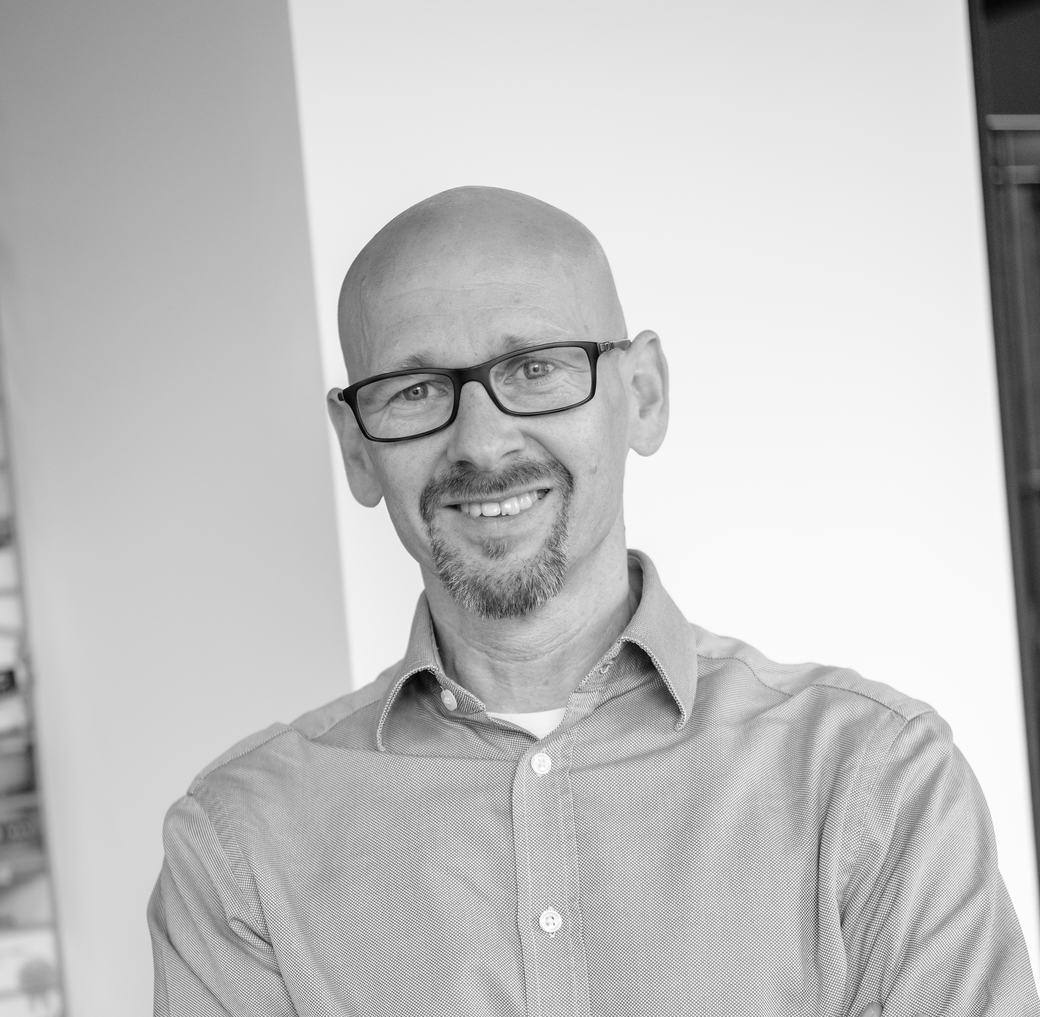 Fredrik Hagstroem
Chief Technology Officer
Emergn
Fredrik Hagstroem is the CTO of Emergn and is an expert in digital transformation. With 25 years of experience of technology and management consulting, he applies thought leadership to solve enterprise problems in novel and effective ways. He specializes in moving large change and development programs within global organizations forward, helping to achieve key business objectives. Fredrik is certified in Agile as a practitioner and trainer, and as a Systems Architect and Software Developer, specializing in Lean and Agile practices.

Agenda
Follow the speaker schedule.

10 June 2022 — 14:50 to 15:20
In today's technology driven world, even legal professionals will rely on machines to interpret unstructured data in their processes to stay ahead of the competition. 
Read More...
By Fredrik Hagstroem [Chief Technology Officer — Emergn] ; Muntis Rudzitis [Lead Data Scientist — Emergn]