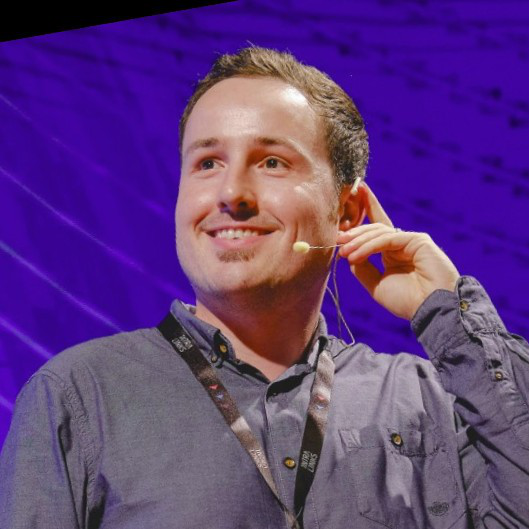 Silviu-Tudor Serban
Software Engineering Specialist
Microsoft
Software engineering specialist with R&D expertise in machine learning and applied computer vision. Developed AI-enabled solutions in areas such as: Well-being, Assistive tech, Fitness, Customer experience understanding, Automotive safety, Surveillance and Real-time body tracking using RGB-D cameras.

Agenda
Follow the speaker schedule.

09 June 2022 — 14:00 to 14:45
This talk will compare features of both Edge and Cloud AI looking at several factors such as performance, efficiency or privacy, and will cover several Edge AI use-cases that are already changing the world.
By Silviu-Tudor Serban [Software Engineering Specialist — Microsoft]