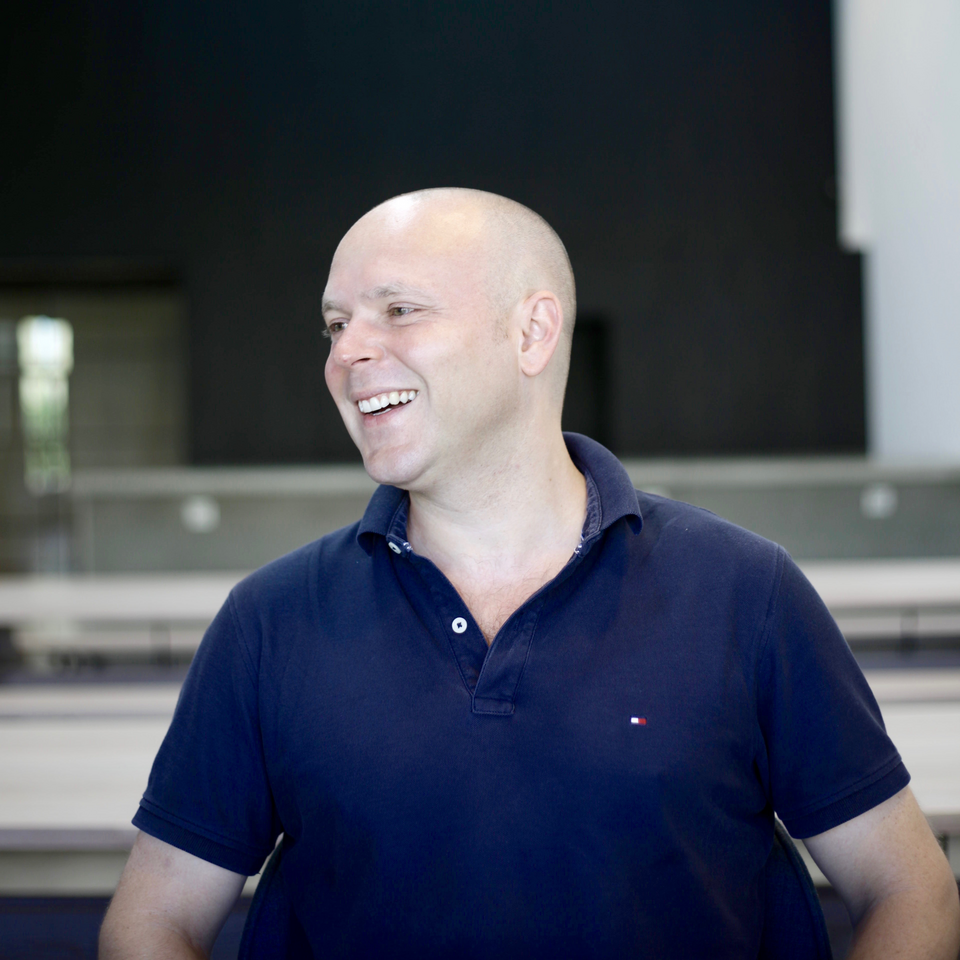 Gary Crawford
Chief Innovation Officer
Waracle
Fascinated with how technology can impact people, businesses and society, Gary has had the privilege of leading large-scale transformations with global brands in FinTech, MedTech, GreenTech, Mobility, Retail and more. He's excited by the "art of the possible" and builds teams that combine technology, strategy and design to create the future faster.

Agenda
Follow the speaker schedule.

10 June 2022 — 14:00 to 14:45
Back in 2020, Gary made some big predictions about how the pandemic would change our world. Two years later, it's time for him to face the music and discuss what he got right, what he got wrong and what we're learning about building successful digital products and services in a post-pandemic world.
By Gary Crawford [Chief Innovation Officer — Waracle]