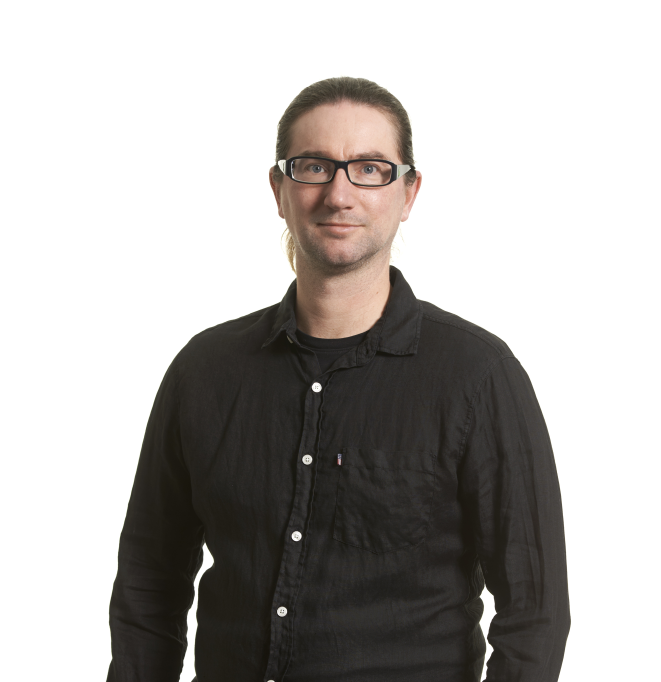 Adam Tornhill
CTO
CodeScene
Adam Tornhill is a  programmer, author, and psychologist based in Sweden. He is the founder of CodeScene - the quality visualization tool to auto-detect hotspots, prioritize technical debt, and measure organizational aspects of software development.

Agenda
Follow the speaker schedule.

08 June 2022 — 12:30 to 13:15
Code quality is an abstract concept that fails to get traction at the business level.
Read More...
By Adam Tornhill [CTO — CodeScene]