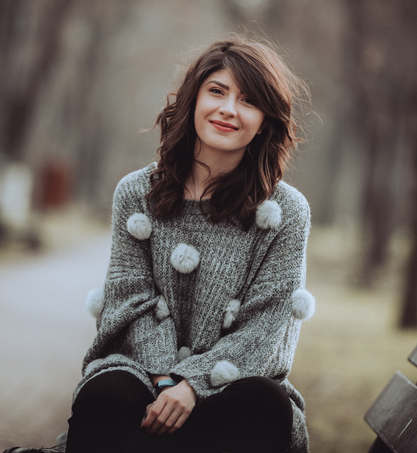 Daniela Lica
Product Coaching Domain Manager
METRO.digital
I am a catalyst for empowered product teams that mind their products.
I've been working with many teams throughout my career as an Agile coach, helping them improve their team efficiency, dynamics, and outcome. At the moment, I'm building a Product coaches team that will inspire and help METRO.digital become a true product organization.
My secret superpower is to help our teams identify the problems they need to focus on to maximize their outcome and build products that customers love.
Agenda
Follow the speaker schedule.

10 June 2022 — 10:15 to 10:45
In a realm overflowing with innovation hype, creating winning products that truly address our customers' needs has become a very challenging assignment. 
Read More...
By Daniela Lica [Product Coaching Domain Manager — METRO.digital]