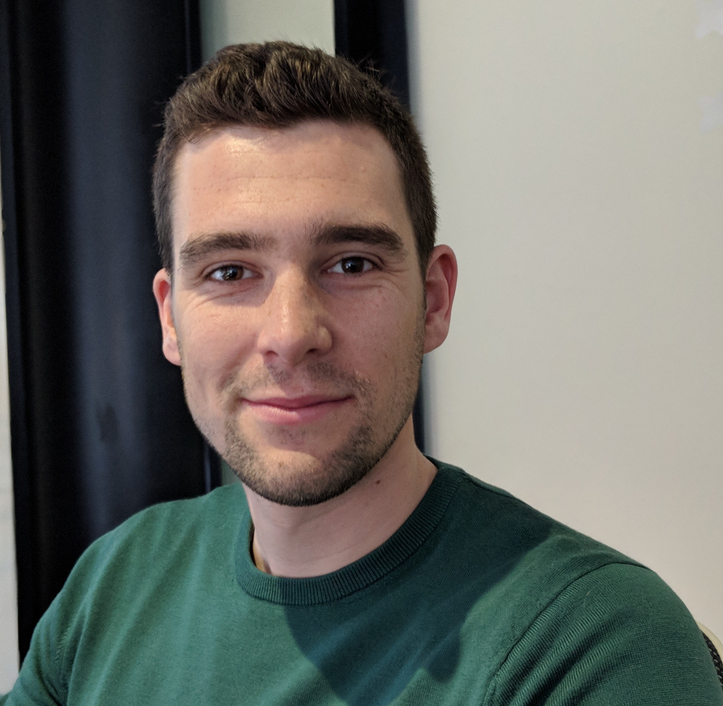 Oli Gibson
Principal Product Manager
Thoughtworks
Oli Gibson is a Principal Product Manager at Thoughtworks, where he helps enterprises and technology disruptors bring new ideas to market and build modern digital businesses. Previously he's worked as a software engineer at IBM and with startups in London and New York. Oli is passionate about developing great products, building successful product organisations, and sharing his experiences through, mentoring, blog posts and conferences.

Agenda
Follow the speaker schedule.

10 June 2022 — 16:15 to 17:00
How often have you heard experts at tech conferences say that "you just need to build a great product" to be successful? Unfortunately, this isn't true. A great product is generally not the reason for growth. We use terrible products built by billion-dollar-plus companies every day, and many great products never grow at all.
Read More...
By Oli Gibson [Principal Product Manager — Thoughtworks]