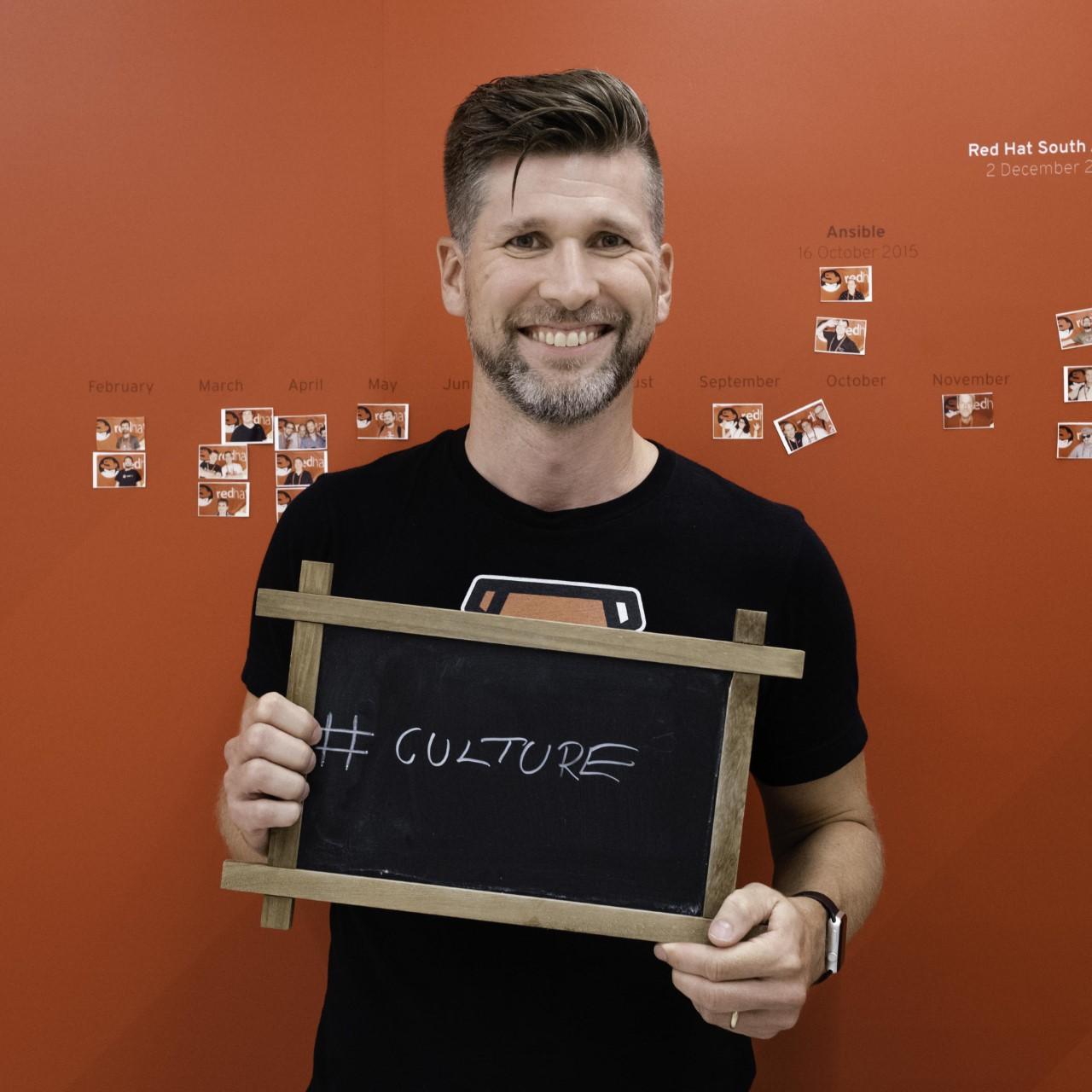 Tero Ahonen
Senior Staff Engineer II, Production Engineering
Liftoff+Vungle
He is a DevOps specialist with deep knowledge in developing cloud-native applications and containers, doing Java development for 20+ years. "I know the pain developers have in the modern App Dev world. I like working with containers and Kubernetes, but the thing I like most is to help developers go fasters. Currently, I'm working in the Production Engineering team at Vungle. I spent several years at Red Hat and learned a lot about open source. Nowadays I try to promote open source where I can and encourage developers to start contributing...sharing is caring."

Agenda
Follow the speaker schedule.

08 June 2022 — 15:25 to 16:10
In the beginning, there was Dev and Ops, Dev did the coding and Ops did the rest.
Read More...
By Tero Ahonen [Senior Staff Engineer II, Production Engineering — Liftoff+Vungle]