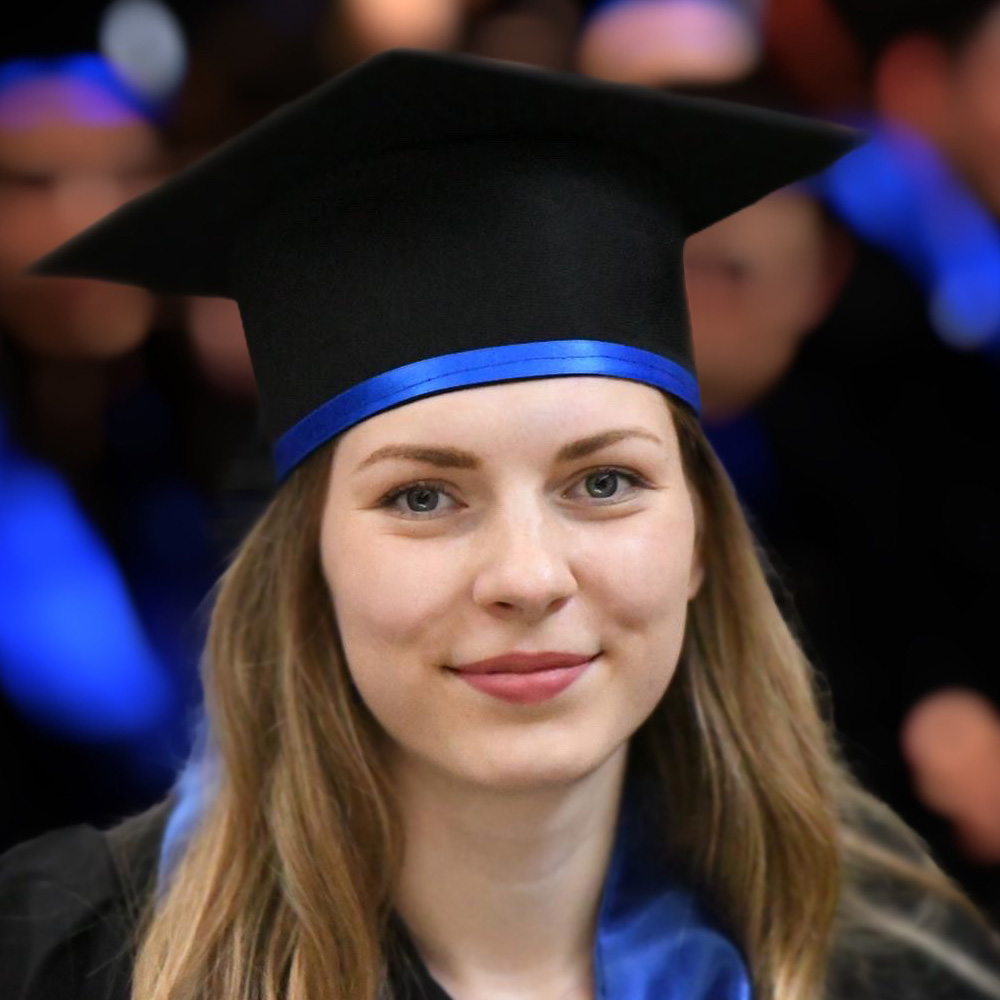 Ingrid Axinte
Software Engineer
Societe Generale Global Solution Centre
Ingrid is a young software engineer, willing to put effort and creativity into her work. She is driven by curiosity and in constant search of challenges. Motivated self-taught, Ingrid embraces new technologies with energy and dedication.

Agenda
Follow the speaker schedule.

09 June 2022 — 10:50 to 11:20
In today's fast-paced world, we need to use the best tools to solve complex problems and meet business demands. This sometimes involves combining 2 or more programming languages. Also, to be competitive in the market, we need to customize and adapt to the various needs – and plugins offer the right flexibility. Join our keynote session and discover in real time a hybrid plugin solution that merges the ease of working in Python with the efficiency of C++. The best of both worlds.
By Ingrid Axinte [Software Engineer — Societe Generale Global Solution Centre] ; Robert-Nicolae Voinea [Tech Lead — Societe Generale Global Solution Centre]