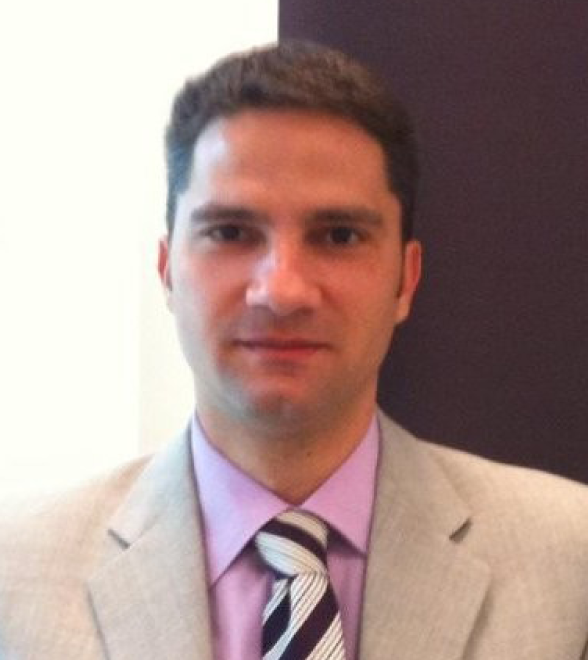 Radu Radocea
Senior Manager
Deloitte ERDC
Radu is senior manager, passionate about business analytics challenges by creating innovative data integration and business intelligence solutions by bringing creativity to technology to drive better business performance.
More than two decades of consulting, mentoring, research, and development experience, with focus in the areas of BI and data integration.
Specialties: Service Delivery Management //  Information Architecture // Data Science // Data Engineering
Agenda
Follow the speaker schedule.

10 June 2022 — 13:05 to 13:35
With AI and ML at the core of enterprise transformations and its expectation of sustainability at scale, the need for a fully functional development, operationalization, and automation cycle is self-evident. Welcome to the realm of ML operations (MLOps)!
Read More...
By Claudiu Rontu [Manager — Deloitte ERDC] ; Radu Radocea [Senior Manager — Deloitte ERDC]