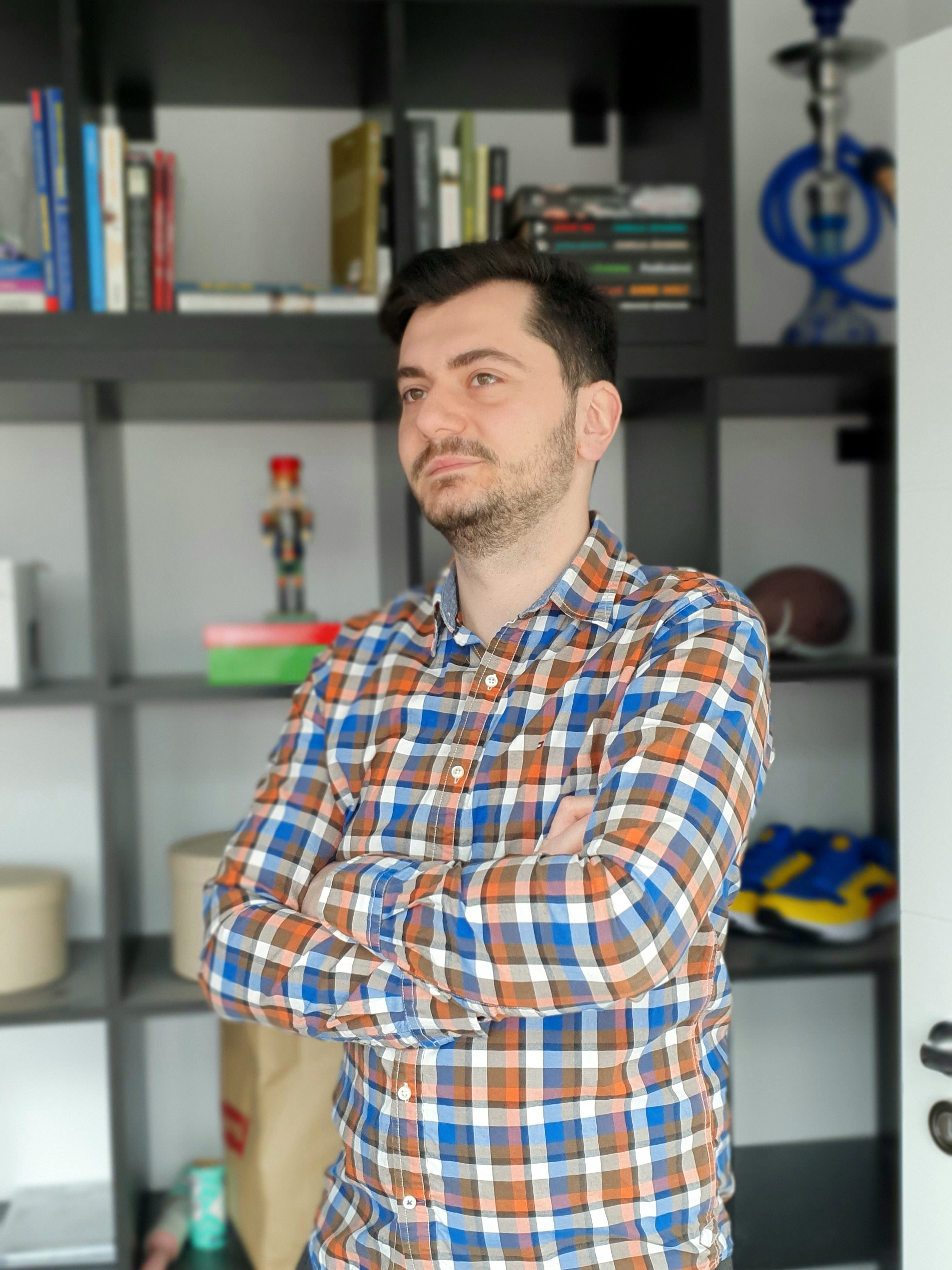 Claudiu Rontu
Manager
Deloitte ERDC
Claudiu is a Manager within the ERDC Bucharest, having a track record of delivering the whole range of data analytics, from data preparation and building machine learning models to algorithm performance evaluation, deployment and monitoring.
6+ years of helping various clients make better decisions with data.
Specialties: • ML • Data Science • Data Storytelling • Cloud Computing

Agenda
Follow the speaker schedule.

10 June 2022 — 13:05 to 13:35
With AI and ML at the core of enterprise transformations and its expectation of sustainability at scale, the need for a fully functional development, operationalization, and automation cycle is self-evident. Welcome to the realm of ML operations (MLOps)!
Read More...
By Claudiu Rontu [Manager — Deloitte ERDC] ; Radu Radocea [Senior Manager — Deloitte ERDC]