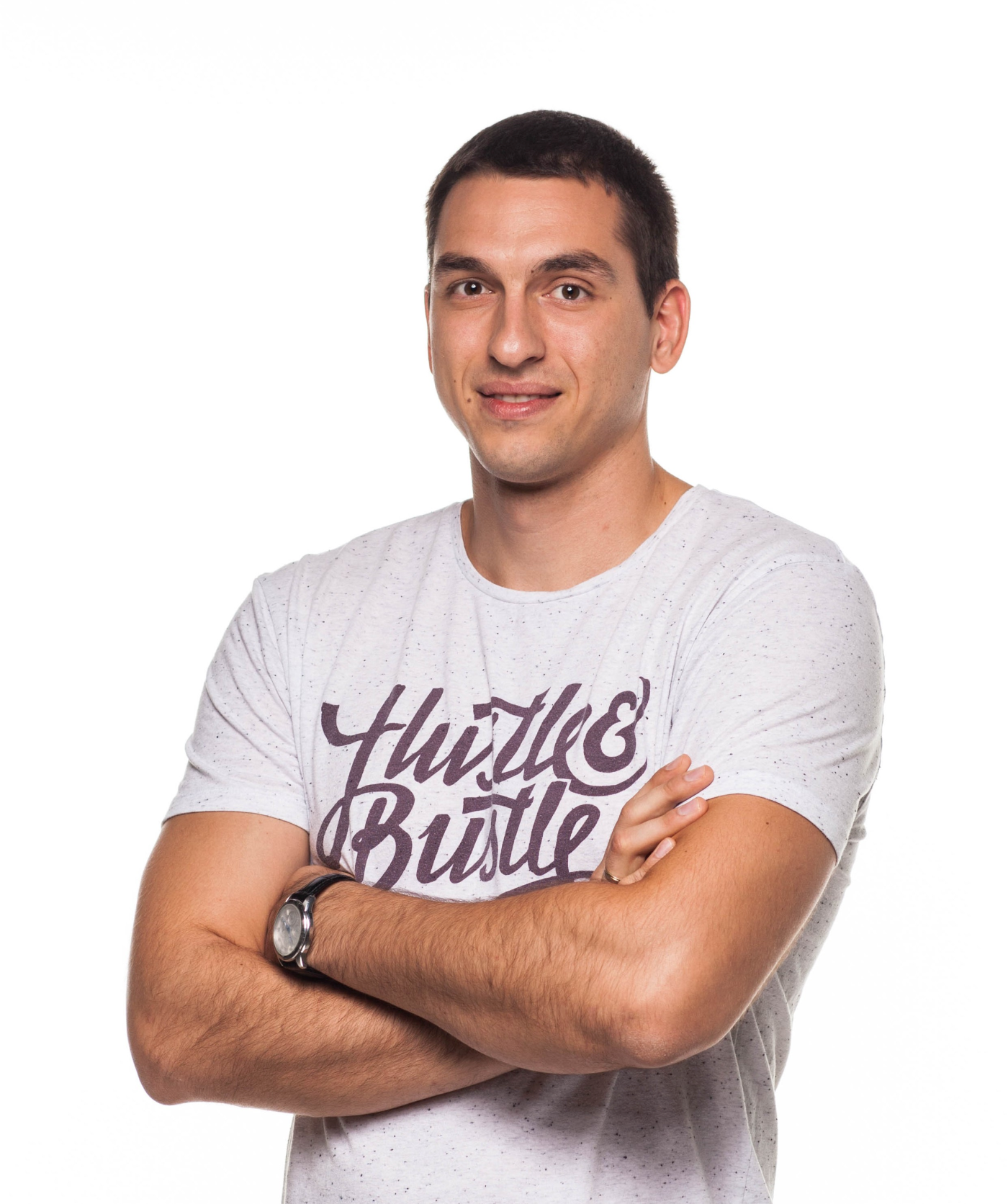 Nikolay Plamenov Avramov
Team Lead
Automate The Planet
With more than 10 years of experience, he started his career in the field from ground zero - from taking part in the Telerik Academy to becoming a Principal QA Engineer/ Ninja that is at the heart of any innovation or automation initiative.
Through his work, he has developed and integrated multiple custom frameworks and tools used across the entire company. He found his true passion in Automation while looking for a 'weapon' to fight the boring, non-productive daily tasks that a QA faces.
By reducing the manual repeatable jobs, he believes that we can make the world a better place, full of happy and productive people that are ready to tackle the next challenging task, instead of the next pile of test scenarios to cover by hand. He is a passionate technology geek and automation specialist that strives to implement optimizations and achieve high-quality standards in any aspect of life.
Agenda
Follow the speaker schedule.

09 June 2022 — 14:50 to 16:15
By Nikolay Plamenov Avramov [Team Lead — Automate The Planet] ; Nikolaj Tolkaciov [Testing Practice Lead — Devbridge] ; Florin Manolescu [CEO & Co-founder — Academia Testarii]

09 June 2022 — 16:55 to 17:40
Test Automation can be done using numerous approaches – from code-less solutions with recorders that simulate the user interactions, through some coded solutions with custom locators, all the way to AI-driven frameworks that use image-based locator data. 
Read More...
By Nikolay Plamenov Avramov [Team Lead — Automate The Planet]