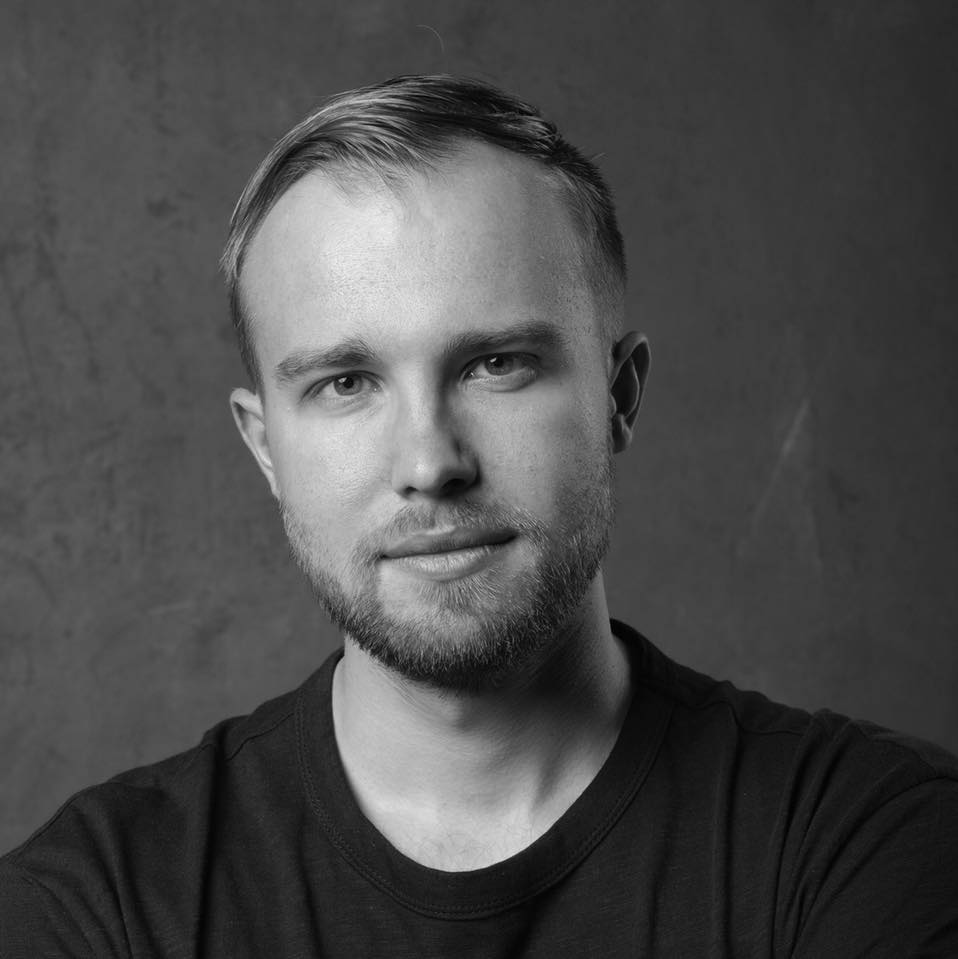 Alexandr Honchar
Partner and Head of AI
Neurons Lab
Alex Honchar is Partner and Head of AI at Neurons Lab where he helps HealthTech and EnergyTech startups to accelerate R&D and product launches. Before he worked as an independent researcher with different startups and investment management firms and taught at the University of Verona, University of Copenhagen, Ukrainian Catholic University. Alex writes a blog on Medium with 1M+ views and is a co-author of scientific articles with hundreds of quotations.

Agenda
Follow the speaker schedule.

10 June 2022 — 15:25 to 16:10
Our customers won't use the app without the AI feature. However, we cannot build the AI feature without having data from our customers". 
Read More...
By Alexandr Honchar [Partner and Head of AI — Neurons Lab]