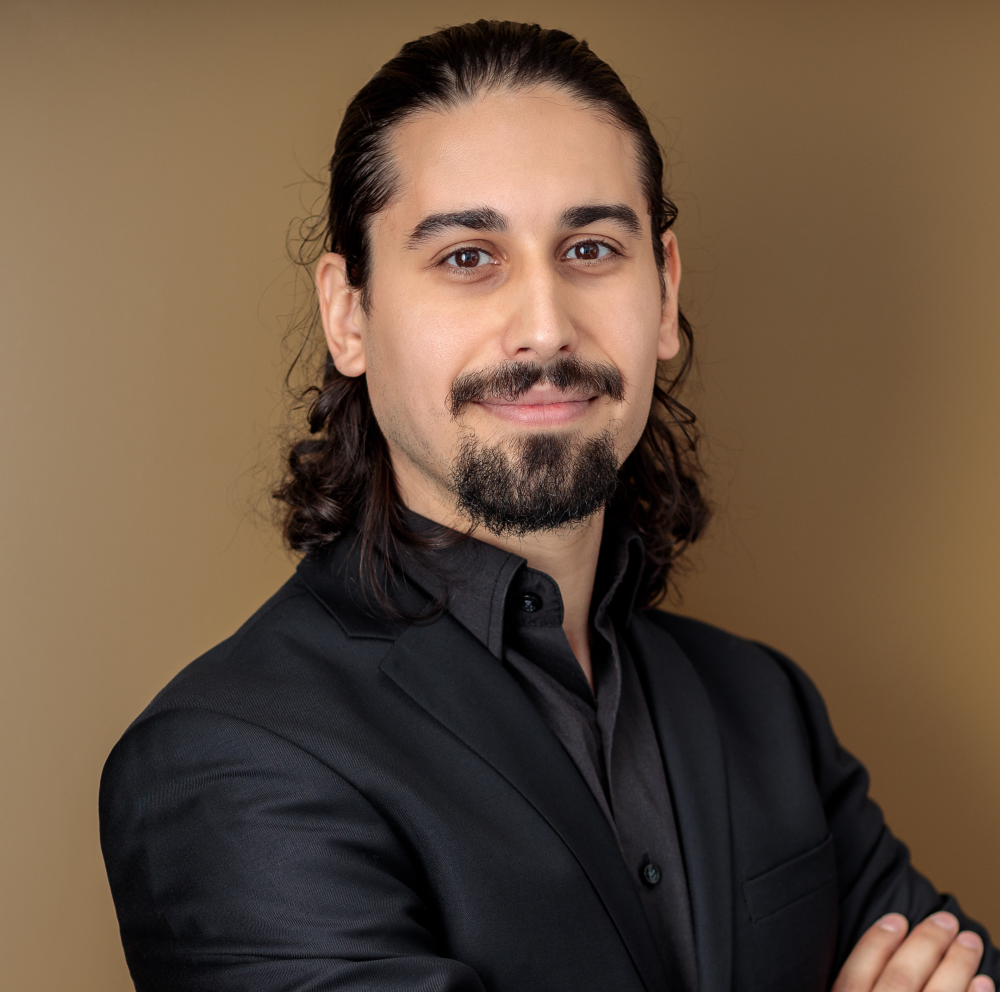 Petronel Paun
Azure Data & AI Domain Lead
Accenture
Petronel Paun has over 10 years of experience as an IT specialist. He has a solid professional background and expert knowledge of database systems and data platforms, plus he has worked with multiple technologies both on-premises and cloud. Through the various projects he has been exposed to, he learned and took part in all of a data project's lifecycle events (architecture, governance, delivery and maintenance). Passionate about neuroscience, psychological behaviour, and leadership, he has a good sense of promoting people and keeping the team in the first place to establish a perfect and balanced working ecosystem focused on delivering the best results.
Agenda
Follow the speaker schedule.

10 June 2022 — 11:40 to 12:10
If you are currently asking someone in the data industry what is a hot topic these days, most probably will find data mesh in the center of those conversations.
Read More...
By Petronel Paun [Azure Data & AI Domain Lead — Accenture]