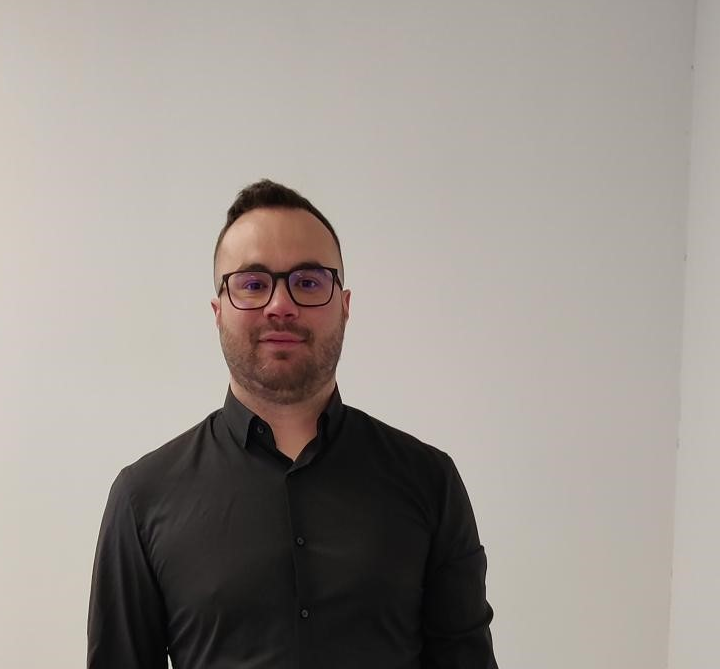 Alexandru Hagea
Network and Security Lead
Accesa
Alexandru Hagea is a Cisco Security, PaloAlto, Fortinet and Azure professional with over 7 years of experience in network security.
His passion is to lead and orchestrate security operations among network, systems, and software development units. He is aware that the pandemic has changed the way a security team needs to operate, and he tries to keep up with the changes by staying current with new trends and technologies. Alexandru likes to work with various solutions from different vendors because "there is no universal security solution". He likes to work in enterprise environments because they pose a lot of different challenges that are in need to be solved.
He likes football as a sport and thinks that team sports are a perfect way for team bonding.
Agenda
Follow the speaker schedule.

10 June 2022 — 15:10 to 15:40
In a post-pandemic world, the way we work has changed dramatically – it had to!
Read More...
By Mihai Filipoi [Technical consultant — Accesa] ; Alexandru Hagea [Network and Security Lead — Accesa]