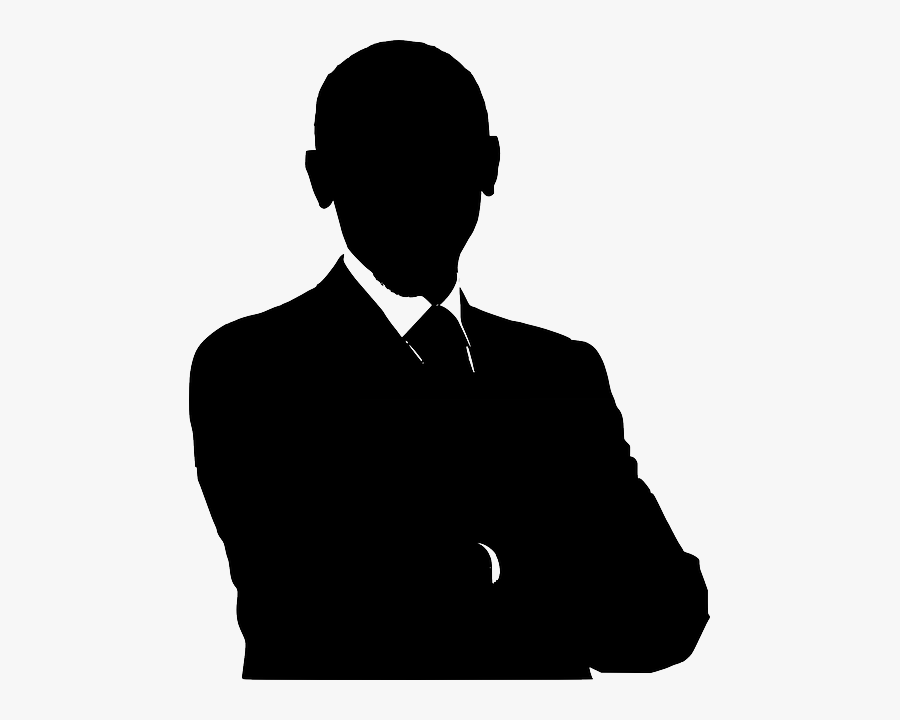 Mihai Filipoi
Technical consultant
Accesa
Mihai Filipoi is a technical consultant with over 5 years of experience in Endpoint Management, highly skilled in working with System Center Configuration Manager, Intune, Operating System Deployment, Patching and Automation. He thrives in a team environment and is committed to continuous learning and professional growth, as well as continuously sharing his expertise with his team. Mihai is passionate about offering the best enterprise mobility solutions to his customers, especially during these days of remote work, as he believes that endpoint management plays a crucial role in securing corporate data by configuring access policies while at the same time supporting collaboration, productivity and efficiency of each user.
He is a fitness enthusiast, proud dog owner and a pandemic cat convert.
Agenda
Follow the speaker schedule.

10 June 2022 — 15:10 to 15:40
In a post-pandemic world, the way we work has changed dramatically – it had to!
Read More...
By Mihai Filipoi [Technical consultant — Accesa] ; Alexandru Hagea [Network and Security Lead — Accesa]