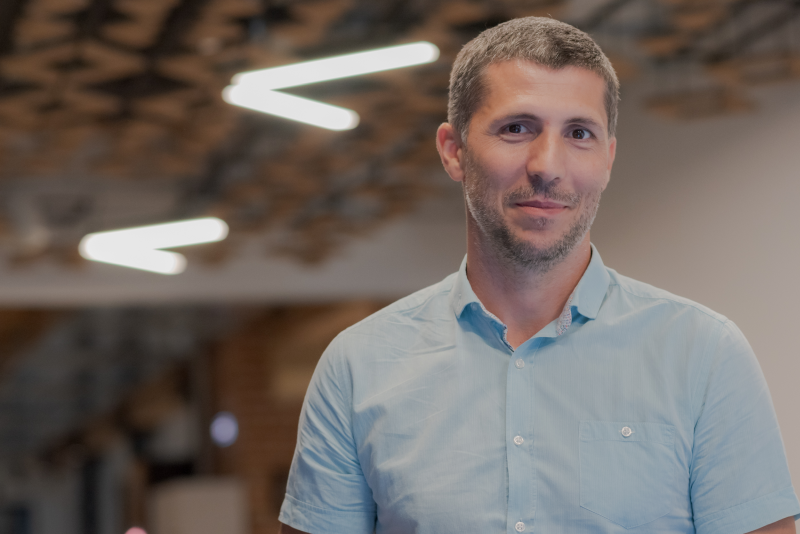 Vasile Bota
QA Office Lead
Accesa
I'm an intrinsically motivated and passionate QA Lead whose speciality is exploratory, automation and continuous testing. Last 13 years I've worked as Software Engineer, as Test and QA Lead, helping individuals and teams grow, improve and overcome challenges. My previous project put me in a context where I had to learn about security testing concepts and started to develop a passion for it. In my presentation, I'll give a real perspective on how a team, a company, can take the first steps in the Security Testing field.

Agenda
Follow the speaker schedule.

09 June 2022 — 11:40 to 12:10
Join Accesa to answer the question "Are testers suffering from cognitive bias?" 
Read More...
By Andrei Marinoiu [QA Consultant — Accesa] ; Vasile Bota [QA Office Lead — Accesa]