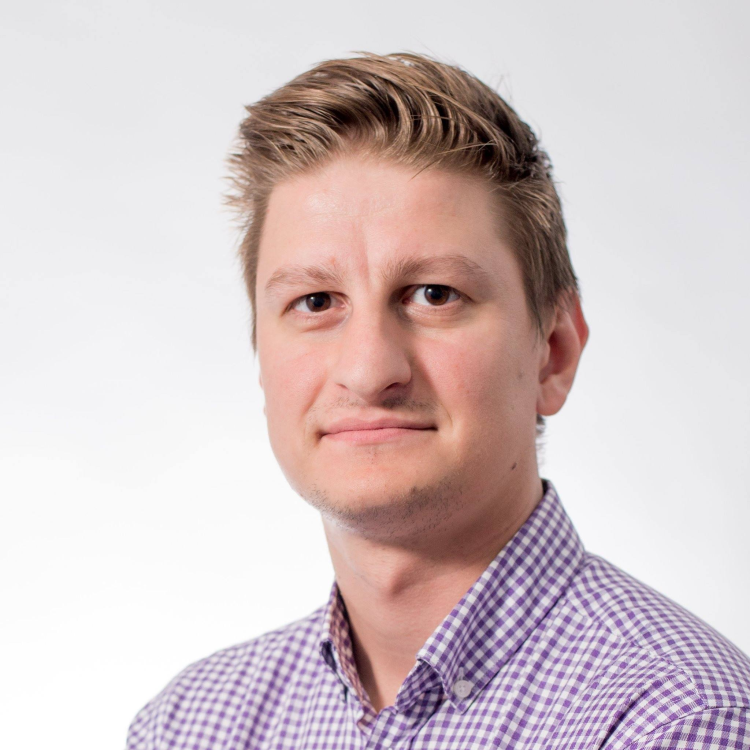 Andrei Marinoiu
QA Consultant
Accesa
Testing stuff since 2013, also has a business-to-business sales background and a Computer Science bachelor. Delivering soft skills and testing related presentations and workshops. Always tries to give his best.
Agenda
Follow the speaker schedule.

09 June 2022 — 11:40 to 12:10
Join Accesa to answer the question "Are testers suffering from cognitive bias?" 
Read More...
By Andrei Marinoiu [QA Consultant — Accesa] ; Vasile Bota [QA Office Lead — Accesa]