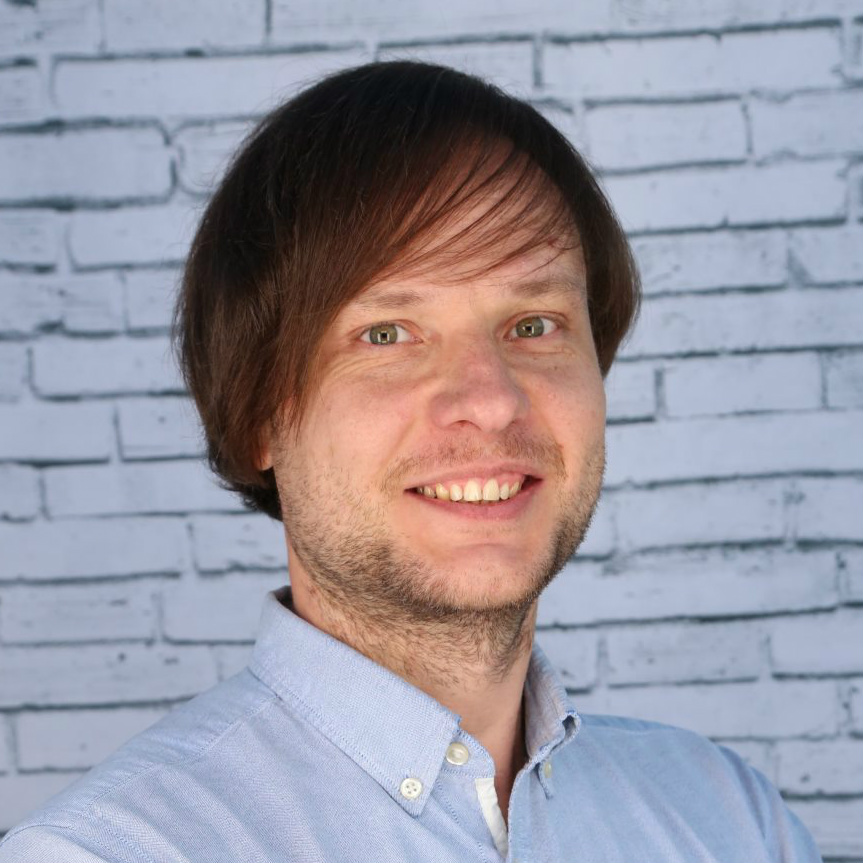 Maxim Salnikov
Developer Engagement Lead
Microsoft
Maxim Salnikov is an Oslo-based cloud and tech community geek. He is a web dev maestro who builds apps since the end of the last century and shares his extensive web platform experience by speaking & training at developer events around the world. Daytime, Maxim is boosting cloud skills at the country scale by leading developer engagement in Microsoft Norway. In the evenings, you'll find him organizing the country's main web & mobile meetups, and two full-scale tech conferences.
Agenda
Follow the speaker schedule.
09 June 2022 — 12:15 to 13:00
There are so many discussions about web VS native apps. Will we get to the point where the Web becomes truly Native for the majority of the platforms?
Read More...
By Maxim Salnikov [Developer Engagement Lead — Microsoft]