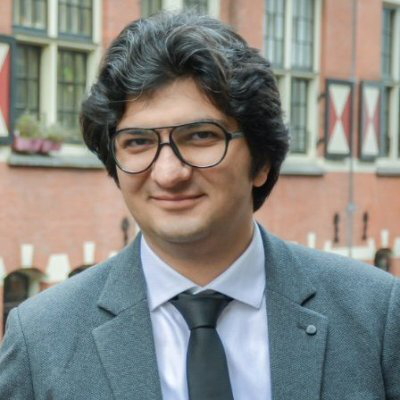 Alireza Chegini
Senior DevOps Engineer
S-RM
Alireza is a software engineer with more than 20 years of experience in software development. He studied computer software in his hometown, Tehran. At the same time, he started his career as a software developer. In recent years he transitioned into DevOps practices and worked for Banks in the Netherlands, helping them move away from traditional development workflows and embrace a DevOps culture. Additionally, Alireza coached many organizations as Azure Specialists in their migration journey to the public cloud. He is also part of the Microsoft MCT program as a Microsoft Certified Trainer.
He is fond of sharing knowledge and helping others. In his spare time, he writes articles, Reference Cards, and Trend Reports for IT communities like DZone.com, and he participates as a speaker in events and conferences. He also enjoys game development and flying his Dron
Agenda
Follow the speaker schedule.

08 June 2022 — 16:15 to 17:15
By Matteo Emili [Group Manager — Avanade] ; Terry Cox [Director — Bootstrap Ltd] ; Alireza Chegini [Senior DevOps Engineer — S-RM]