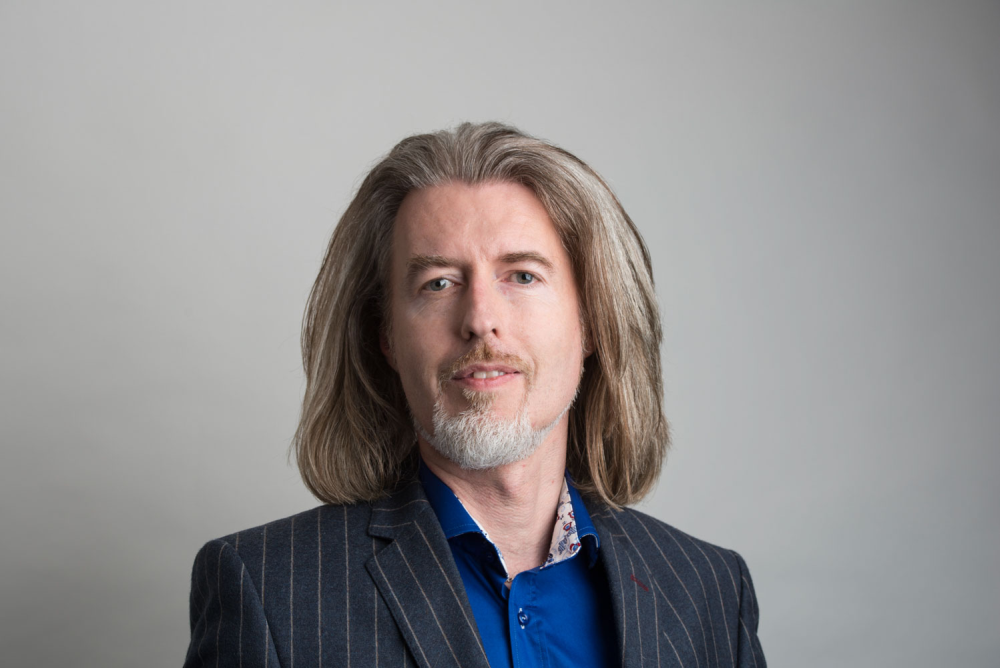 Terry Cox
Director
Bootstrap Ltd
Entrepreneur, Tech Product Design, Innovation.

30-year background in entrepreneurship, technology and the design of software and hardware products with a focus on tackling big problems at scale. Experienced at introducing modern and innovative product design techniques to corporate and government customers around the world.

A hands-on technologist, maker and contributor to a number of Open Source projects.

Most recent focus:
- Helping co-author the CDF Best Practice Guide for DevOps
- Leading the CDF MLOps Roadmap
- Bringing MLOps capabilities to the Jenkins-X CI/CD platform to simplify the challenge of operating machine learning solutions in production environments
- Setting up a product commercialisation strategy for teams working on applying machine learning solutions in start-up environments.

Contributor to the IEEE International Roadmap for Devices and Systems (IRDS) Roadmap, Factory Integration and Systems & Architectures chapters.