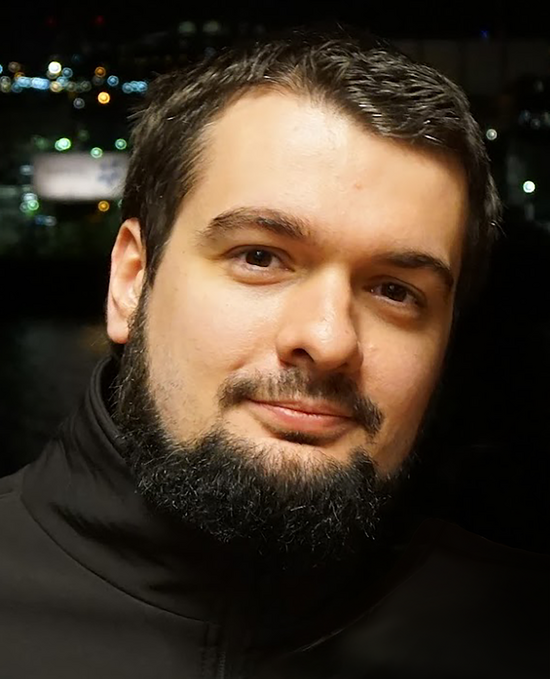 Andrei Coșoi
Technical Director
EA SPORTS FIFA
I have been building games at Electronic Arts for over 10 years - from mobile to PCs and consoles, in teams of all sizes, across multiple franchises and tech stacks. I've seen our technology and processes evolve from multiple perspectives - as brand new software engineer, a team lead and, now, as a technical director. One thing I've learned is that this industry is very porous - people and ideas move around, game developers are also game players and no game feature ever exists in a vaccum - it's important to pay attention to what's happening industry-wide in order to have some idea of what's important and where we're headed.

Agenda
Follow the speaker schedule.

08 June 2022 — 11:40 to 12:10
A high-level overview of the main technical challenges and innovations in game dev, as well as a look to where we're headed. 
Read More...
By Andrei Coșoi [Technical Director — EA SPORTS FIFA]