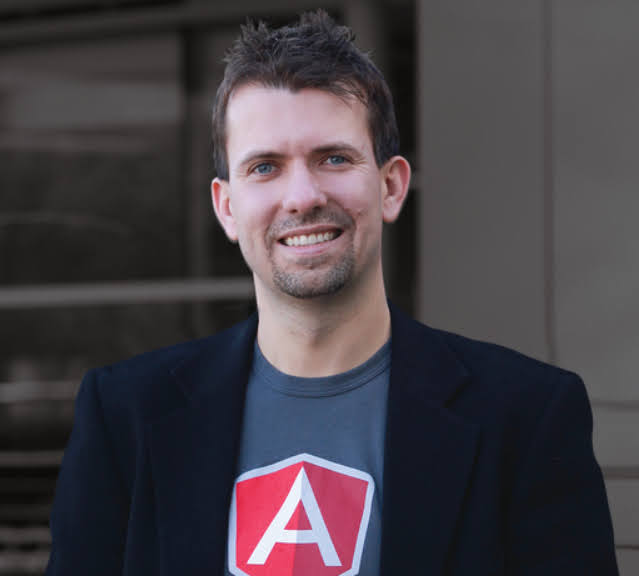 Miško Hevery
Chief Technology Officer
Builder.io
Miško Hevery is the CTO at Builder.io, where he is helping to empower anyone to create blazing fast sites. Previously he has worked at Google, where he created Angular, AngualarJS and was co-creator of Karma. Before focusing on making the web better, he brought testing culture to Google and the world through his blog. Miško started his career by designing digital circuits and moved to databases, full-stack development, and finally, front-end frameworks, giving him a unique perspective. He understands all of the layers from the web down to a transistor.

Agenda
Follow the speaker schedule.

09 June 2022 — 16:50 to 17:35
We all know that fast web application startup is important, and directly ties to conversions and profit. 
Read More...
By Miško Hevery [Chief Technology Officer — Builder.io]