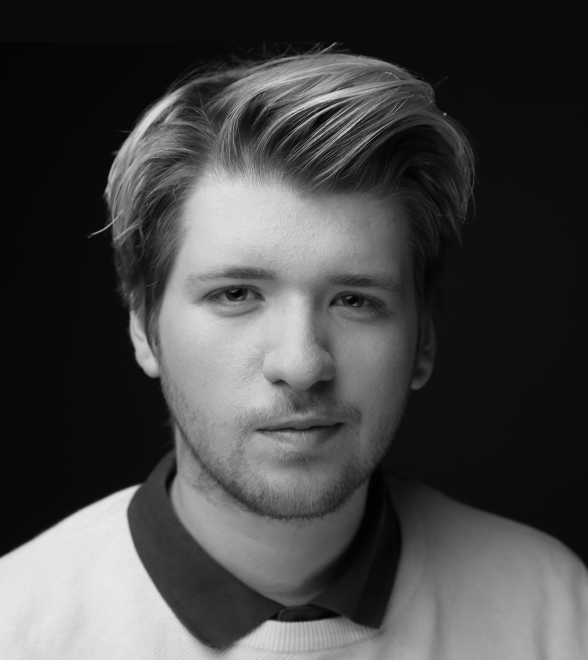 Mathis Hammel
Tech Evangelist
CodinGame
Mathis Hammel is a tech evangelist at CodinGame, a website specialized in mini-games to learn programming. He is a specialist and technical advisor in cybersecurity, machine learning, and algorithms. Mathis is passionate about technical challenges such as programming competitions and Capture The Flag, and holds several titles from national and international championships.

Agenda
Follow the speaker schedule.

10 June 2022 — 12:15 to 13:00
How do I get into public speaking? What does the audience want? Is it a noble or a pretentious cause?
Read More...
By Mathis Hammel [Tech Evangelist — CodinGame]