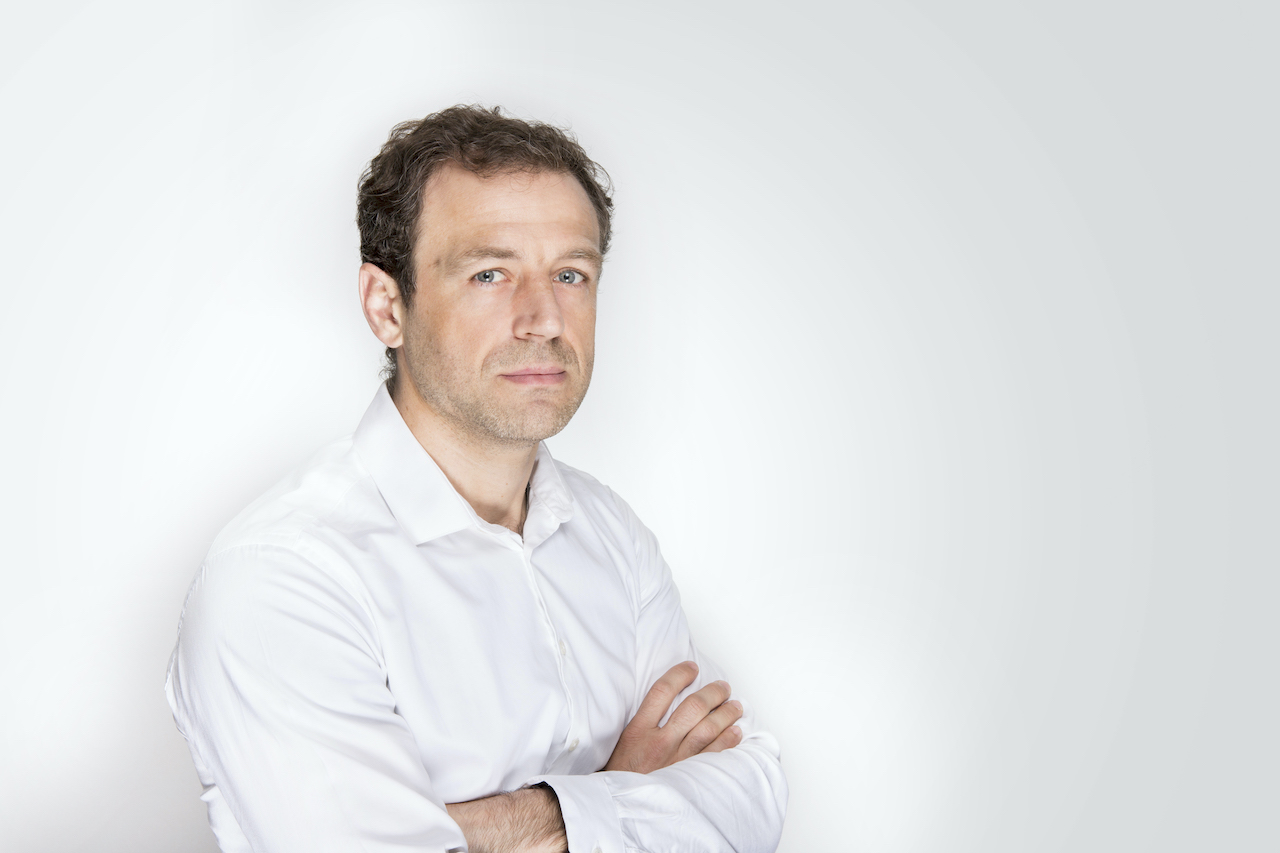 Isaac Perez Moncho
Head of Infrastructure
Fresha
Isaac is an infrastructure engineering leader based in London, UK. He believes in people, hypothesis-driven decisions, and systems thinking; these shape how he feels and approaches engineering challenges, from day to day decisions to roadmaps and strategic work. As a leader, nothing beats creating an environment that empowers engineers to deliver high-impact work they are proud of. During his career, Isaac has worked in small consultancies and large corporations. Coming from a technical background, he moved to leadership positions where he can significantly impact people and the company. He is currently working as an infrastructure engineering leader at Fresha.
Agenda
Follow the speaker schedule.

08 June 2022 — 14:00 to 14:45
In this talk, I will take you through the journey from an invisible infrastructure engineering team to one showing its value to the organisation.
Read More...
By Isaac Perez Moncho [Head of Infrastructure — Fresha]