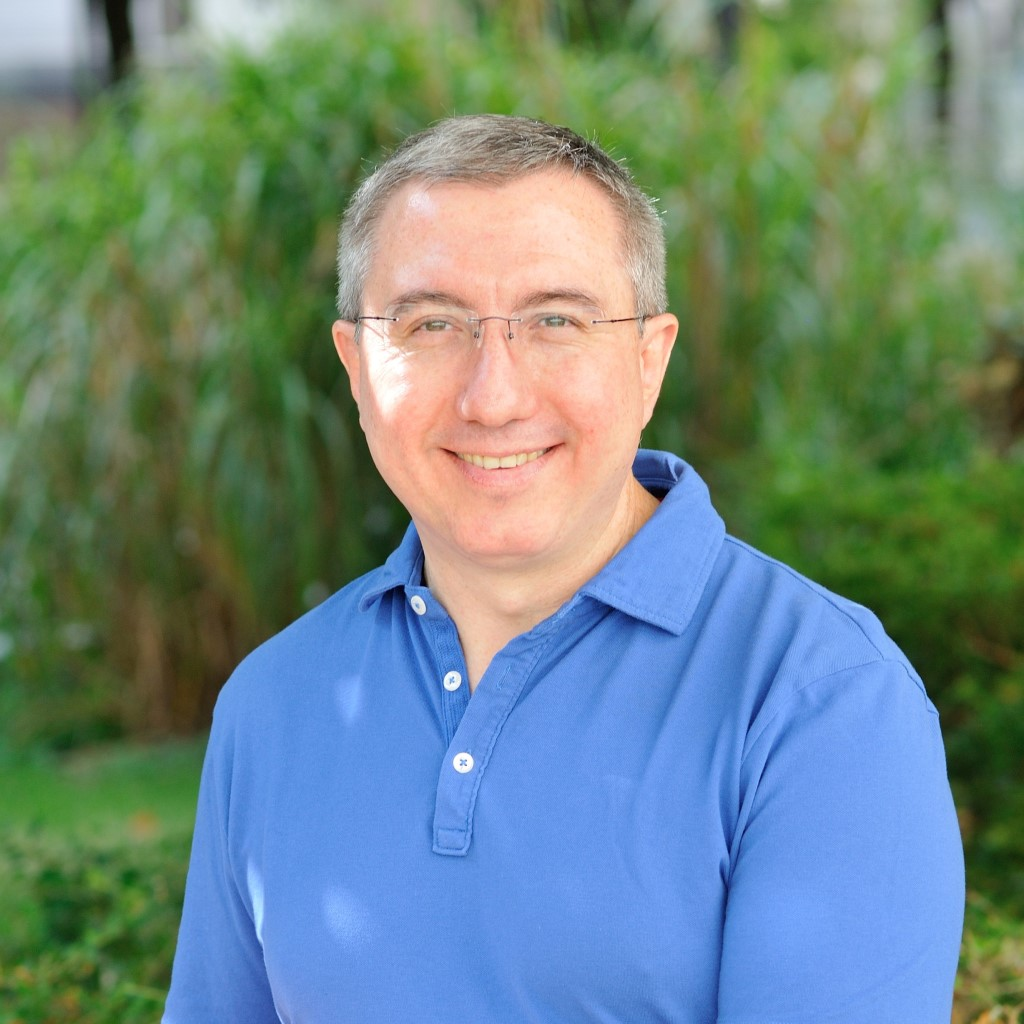 Laurent Picard
Developer Advocate
Google
Laurent is a developer passionate about software, hardware, science and anything shaping the future. He works for Google where he ecstatically explores cloud technologies. In a previous life, he pioneered the ebook industry, co-created the 1st European ebook reader, and co-founded Bookeen. He now enjoys sharing his passion in international conferences. You can find him on twitter at @PicardParis.

Agenda
Follow the speaker schedule.

08 June 2022 — 12:15 to 13:00
40 years is the time it took for experts to reach the current level of machine learning: surpassing traditional algorithms, neural network models can now understand text, image, audio, and video data.
Read More...
By Laurent Picard [Developer Advocate — Google]