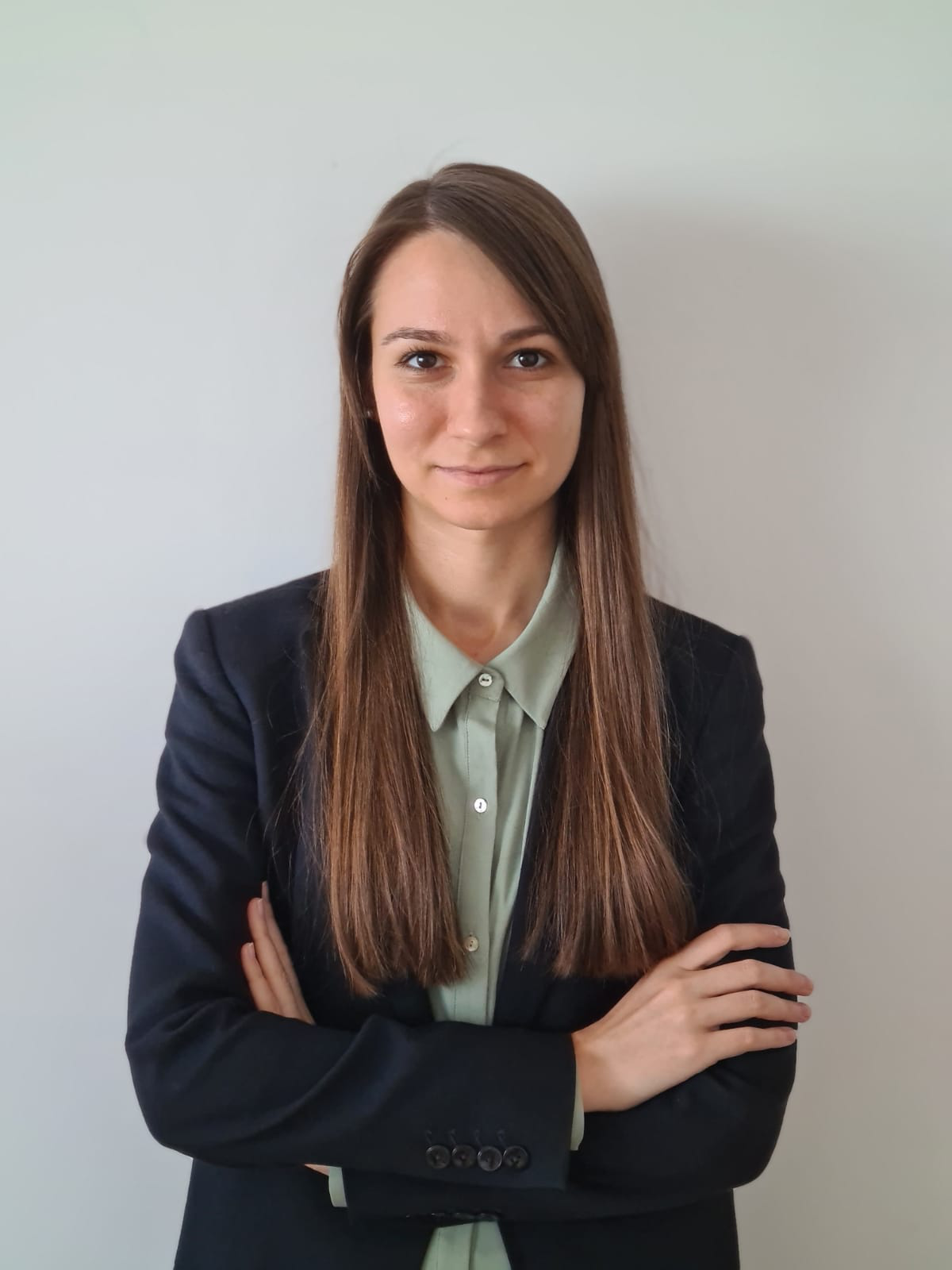 Daniela Spilca
Development Consultant
Endava
Daniela is a passionate development consultant and Java community lead at Endava. She has a diverse business background, having worked in ERP, e-commerce, payments, and capital markets projects, using technologies from the JVM ecosystem.
Having a passion for education, she delivered Java and SQL trainings to a wide variety of audience for the past 8 years. She is also involved in teaching Java related courses at the Mathematics and Informatics Faculty of the University of Bucharest.
Agenda
Follow the speaker schedule.

09 June 2022 — 11:40 to 12:10
Questions like the following ones often creep in the minds of many smart, high-achieving people:
Read More...
By Daniela Spilca [Development Consultant — Endava] ; Diana Constantinescu [Bucharest .NET Community Lead — Endava]