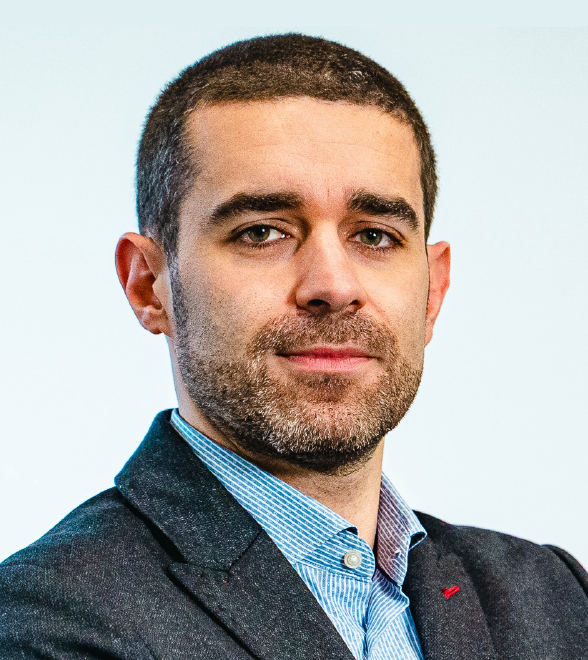 Federico Fregosi
VP of Engineering
Contino
Experienced engineering leader with a strong interest in distributed, highly-scalable and cloud-based systems. Currently at Contino as VP of Engineering where he oversees a team of 150+ highly talented, intelligent and thought-provoking technical engineers from a range of disciplines and backgrounds. Worked for years in Technical Leadership roles, focused on infrastructure management and Cloud on the 3 major public cloud providers. Experienced in the finance sector, specifically on high-performance payment platforms and systems compliance. A regular speaker at conferences and meetups. Federico holds an MSc in Software Engineering from City University London.
Agenda
Follow the speaker schedule.

08 June 2022 — 10:50 to 11:35
The need to include an IT review during M&A due diligence is more significant than ever on both sides of a transaction. VC/PE firms, on the buy side, are looking to maximize the value of their investment. 
Read More...
By Federico Fregosi [VP of Engineering — Contino]