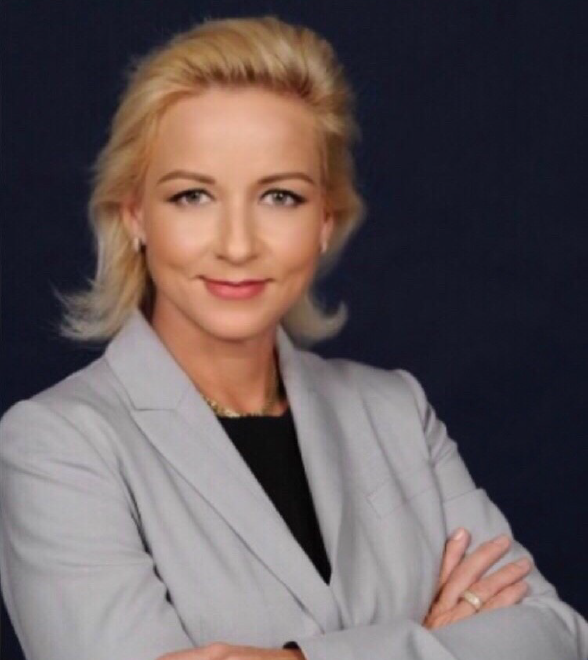 Dr. Ingrid Vasiliu
CEO
Softhread Inc & Institute SEI
Dr. Ingrid Vasiliu-Feltes is a healthcare executive, futurist and globalist who is highly dedicated to digital and ethics advocacy. She is a Forbes Business Council member, digital strategist, passionate educator and entrepreneurship ecosystem builder, known as an expert speaker, board advisor and consultant.
Throughout her career she has received several awards for excellence in research, teaching or leadership. She is the recipient of numerous awards most notably: WBAF World Excellence Award-Social Entrepreneurship 2021, Top 25 Quantum Technology Leader, Top 20 Global Leaders in Digital Twins Technologies, Top 50 Global Leaders in Health Tech,Top 50 Global Ecosystem Leaders, Top 100 Visionary In Education Award 2021, Top 100 Global Women in Leadership Award 2021, Top 100 World Women Vision Award, 2021-Innovation & Tech, Top 150 Women in Business To Follow, Top 100 Women in Social Enterprise 2021 (nominee), Top 50 Global Thinkers ( Nominee), Nations of Women Change Makers Award ( finalist), Top 100 Healthcare Leader 2020 Award, Top 100 Finance Leader 2020 Award, and Top 100 Women in Crypto 2020.
Additionally, she serves as an Expert Advisor to the EU Blockchain Observatory Forum, and was appointed to the Board of Advisors for several organizations.