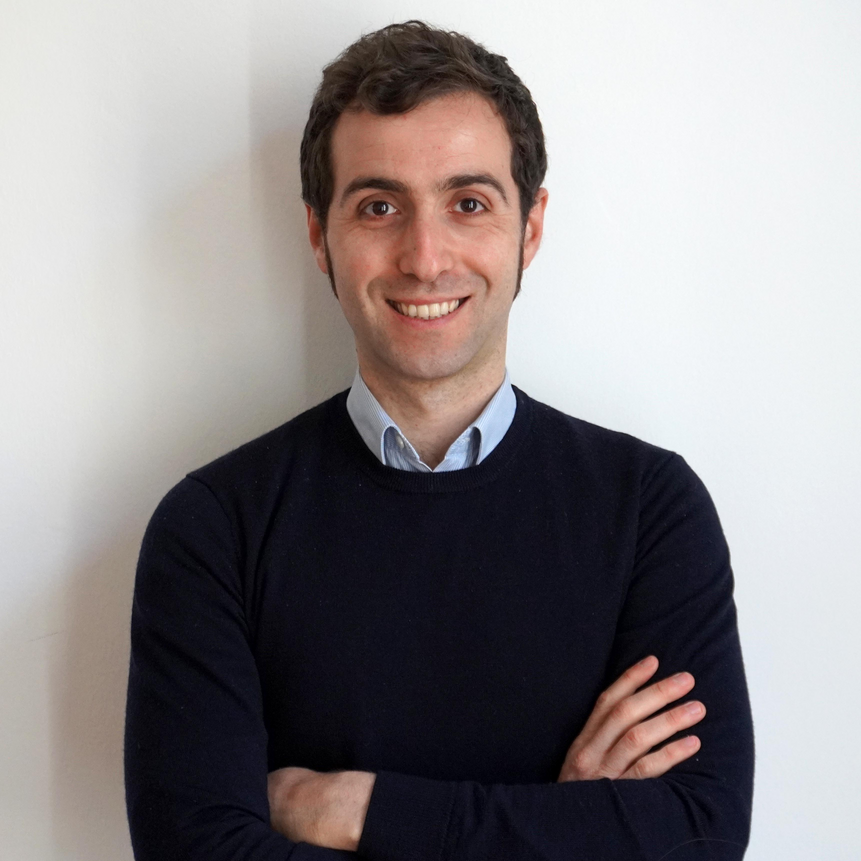 Natale Vinto
Senior Principal Developer Advocate
Red Hat
Natale Vinto is a Software Engineer with more than ten years of IT and ICT technologies and a consolidated background in telecommunications and Linux operating systems. As a Solution Architect with a Java development background, he spent some years as EMEA Specialist Solution Architect for OpenShift at Red Hat. Natale is co-author of Modernizing Enterprise Java for O'Reilly and a contributor to open-source projects. Today, Natale is a Developer Advocate for OpenShift at Red Hat, helping people within communities and customers succeed with their Kubernetes and cloud-native strategy.

Agenda
Follow the speaker schedule.

08 June 2022 — 15:10 to 16:40
Automating decisions are becoming more and more critical with the increase of services and demand.
Read More...
By Natale Vinto [Senior Principal Developer Advocate — Red Hat]