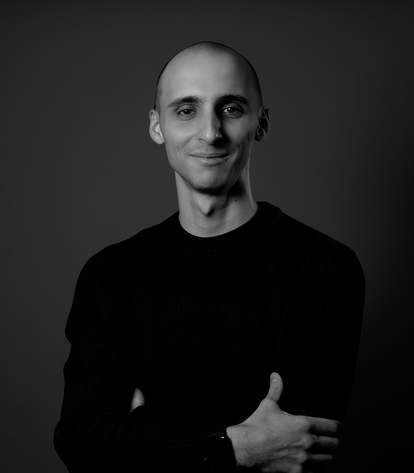 Miklos Petridisz
Expert Data Engineer & Solutions Architect
Co-founder & Independent Consultant
He works as an Expert Data Engineer and Solutions Architect. In parallel, Miklos is a Real-time Data Processing, Big Data & Cloud Computing, Data Platform, and Use Case Seminar TA at Central European University, one of the best independent universities in Europe. He used to work as a Senior Data Engineer and Technical Instructor at Databricks, and as a Data Engineering Consultant at Datapao - a Data and Cloud service company covering data and cloud transformation journeys from enablement through architecture to implementation.
Miklos has experience developing data-intensive applications, data infrastructures, data platforms, handling cloud migrations, and delivering ML/MLOps & Apache Spark courses on behalf of Datapao, and Databricks - the original creators of Apache Spark.
He also co-founded Nordquant, a company focused on digital training solutions.