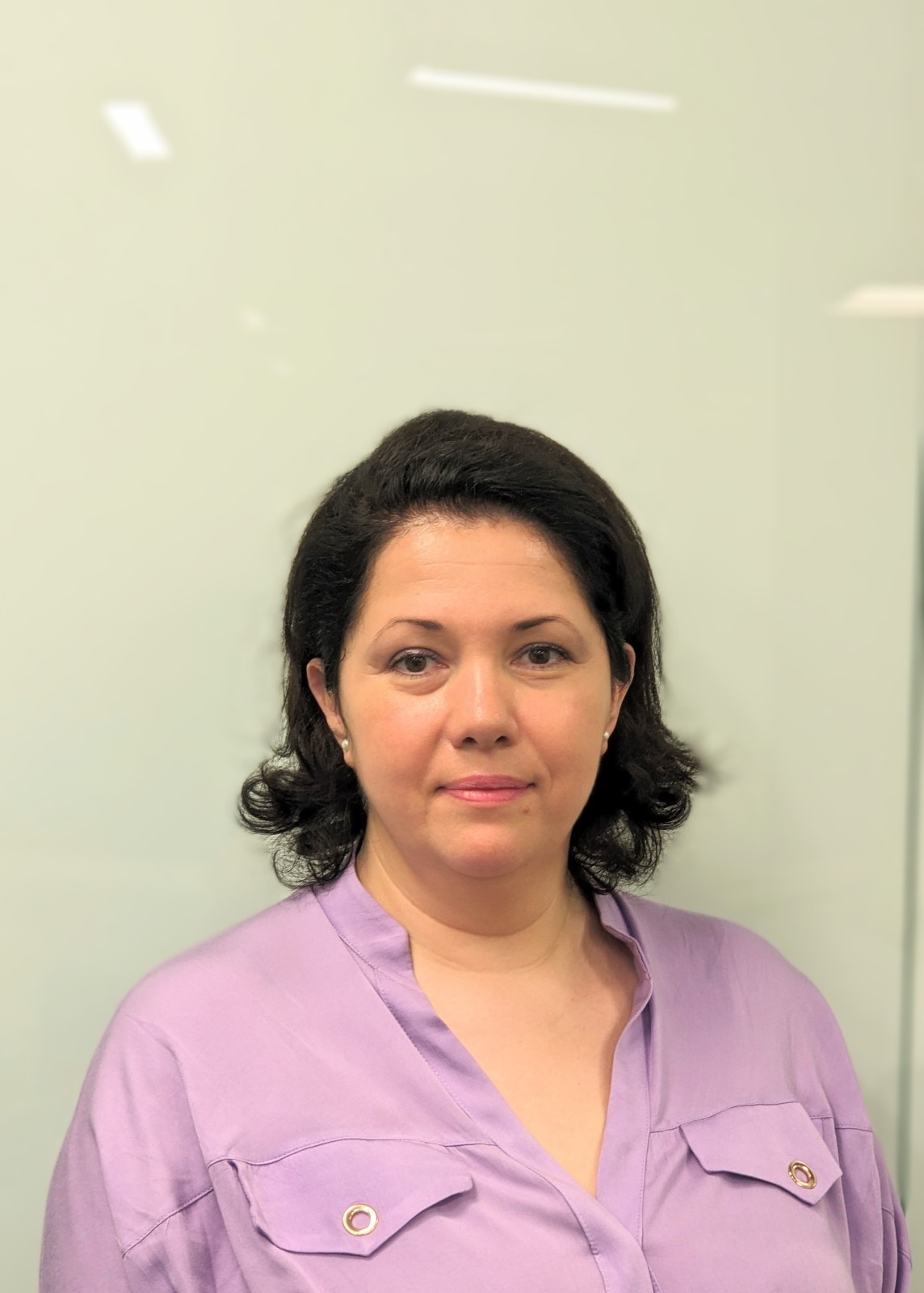 Monica Muntean
Senior Android Engineer
DB Global Technology
Monica is a seasoned Senior Android Engineer with over five years of experience in perfecting Android apps using Java and Kotlin. She balances her technical expertise with a strong commitment to promoting diversity in the Tech Industry and advancing innovation and collaboration among Engineers.
Agenda
Follow the speaker schedule.

21 June 2023 — 11:40 to 12:10
Scaling an Android app from a single-product to a multi-product mobile platform requires careful attention paid towards its overall architectural framework – particularly when moving towards a single codebase and multi-product platform.
Read More...
By Monica Muntean [Senior Android Engineer — DB Global Technology] ; Adrian Cruceanu [Android Chapter Lead and Technology Manager — DB Global Technology]