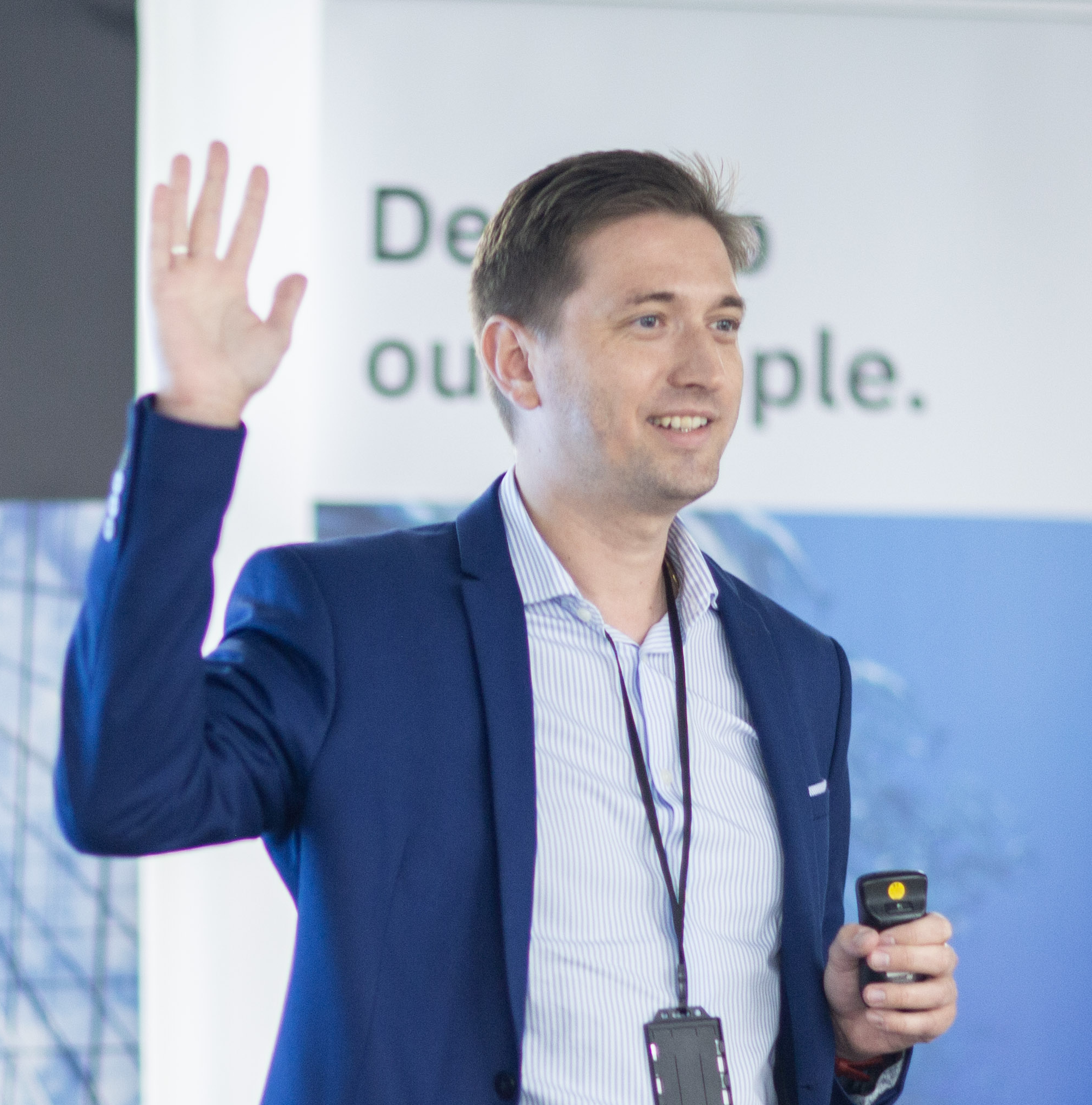 Sabin Popa
Cloud Services Leader
Moderator
Technology nerd and experienced IT business leader.

Sabin is leading the Hybrid Cloud Services organization for the EMEA Client Innovation Centers with over 6000 professionals in 24 countries. His started his IT career a long time ago when 3.5" floppy disks and 2.4kbps modems where cool. Before his days on stage at tech conferences Sabin has spent countless nights in his secret home-lab experimenting with Cloud, DevOps, networking, cybersecurity and programming various IoT devices.
Agenda
Follow the speaker schedule.

21 June 2023 — 15:25 to 16:10
Most cloud platforms today claim to be "the chosen one" for developers. 
Read More...
By Sabin Popa [Cloud Services Leader — Moderator]