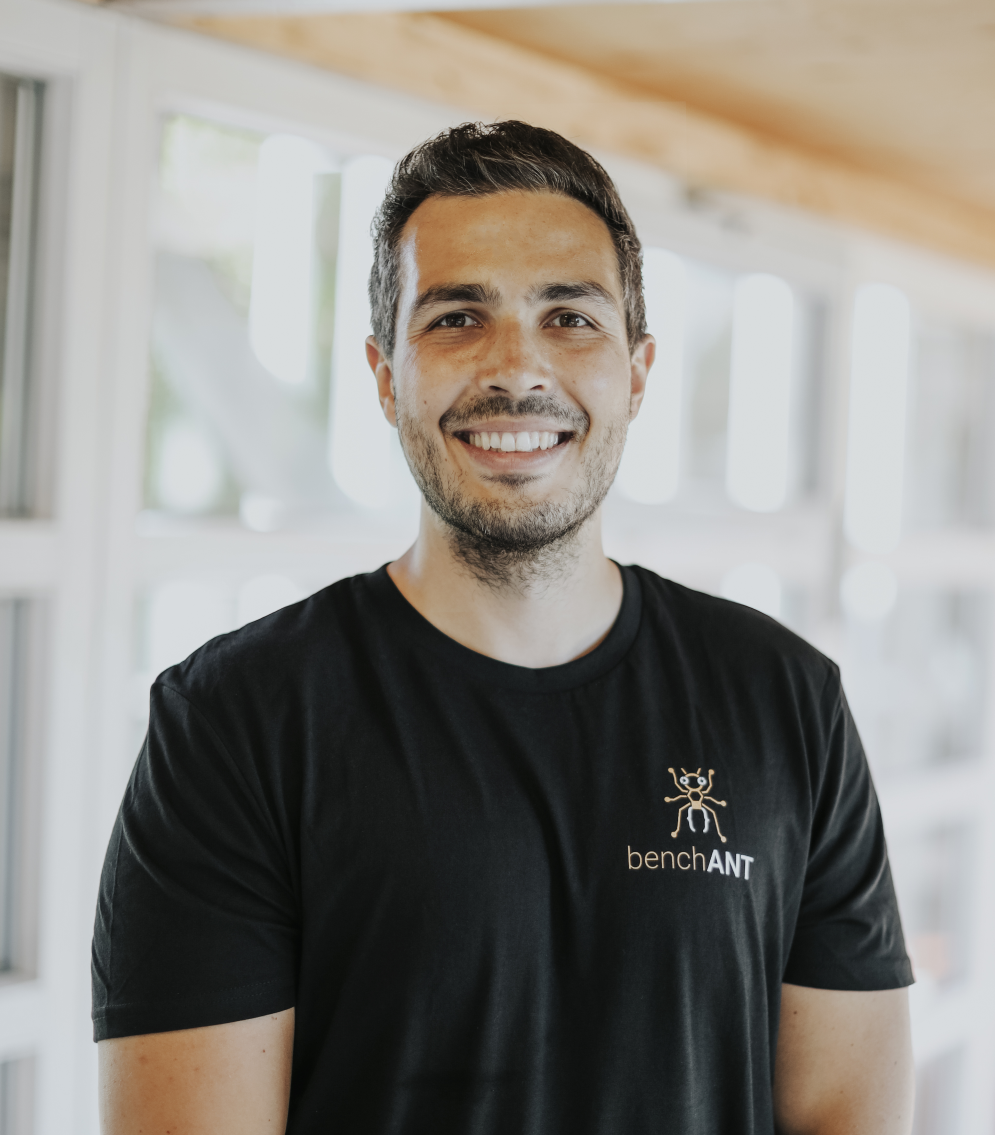 Daniel Seybold
Co-founder & CTO
benchANT
Daniel started his career as PhD student in the area of cloud computing with a focus on distributed databases in the cloud. Further interests cover cloud orchestration, model-driven engineering, and performance evaluations of distributed systems. After completing his PhD, Daniel has co-founded the Benchmarking-as-a-Service platform benchANT where he is responsible for the product development.

Agenda
Follow the speaker schedule.

10 June 2022 — 10:50 to 11:35
Designing efficient IT systems for data-intensive and highly scalable application domains is complex and risky.
Read More...
By Daniel Seybold [Co-founder & CTO — benchANT]