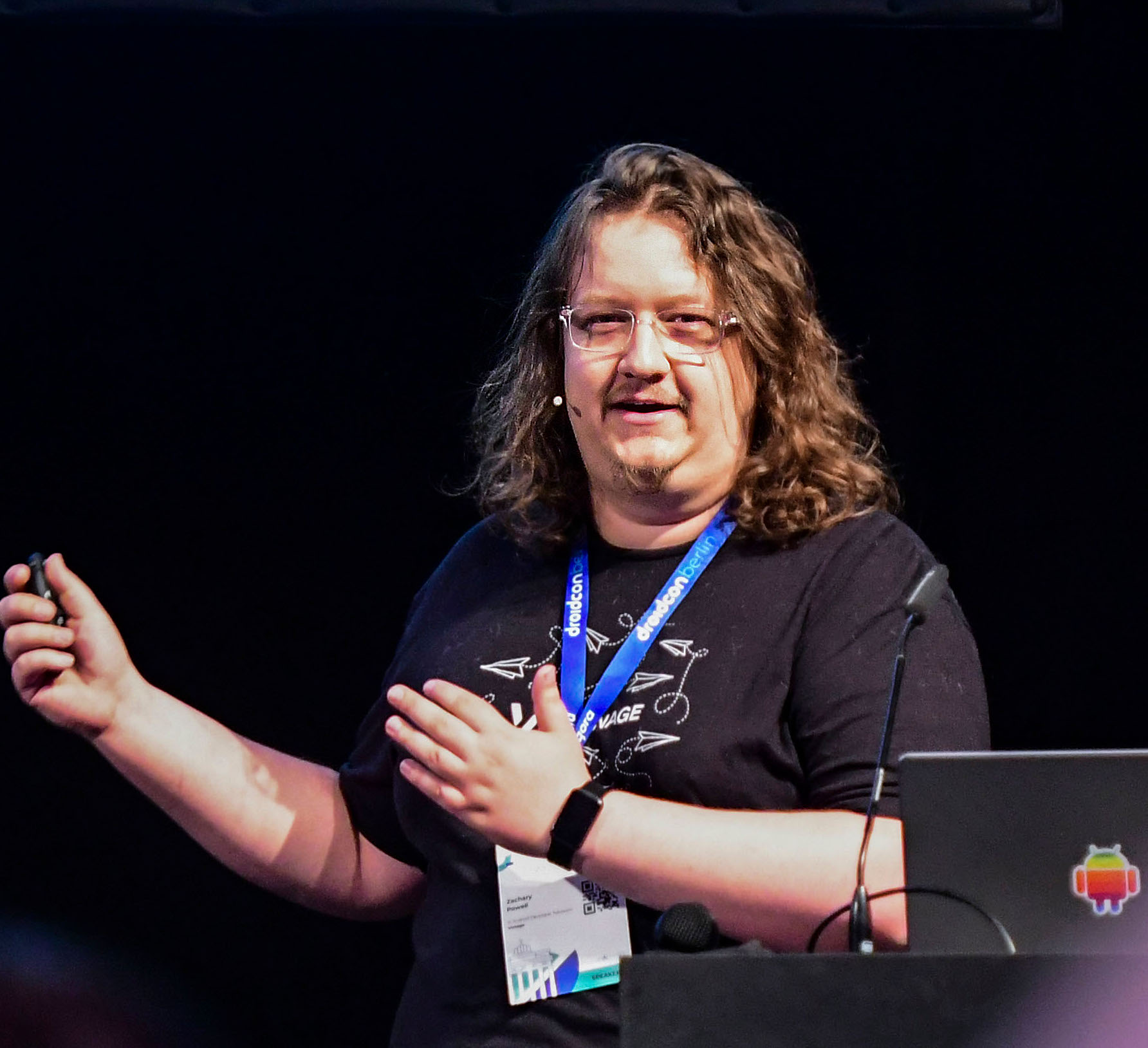 Zachary Powell
DevRel Manager
Vonage
With over 10 years of Android development experience, Zachary moved into DevRel at the start of 2021. While turning to the dark side and moving into management he's still very passionate about Android and all things mobile!
Agenda
Follow the speaker schedule.

21 June 2023 — 16:15 to 16:45
The LinuxOnAndroid project was for many years a massive success, with over a million downloads on the PlayStore and at its height a thriving community of contributors and users. 
Read More...
By Zachary Powell [DevRel Manager — Vonage]