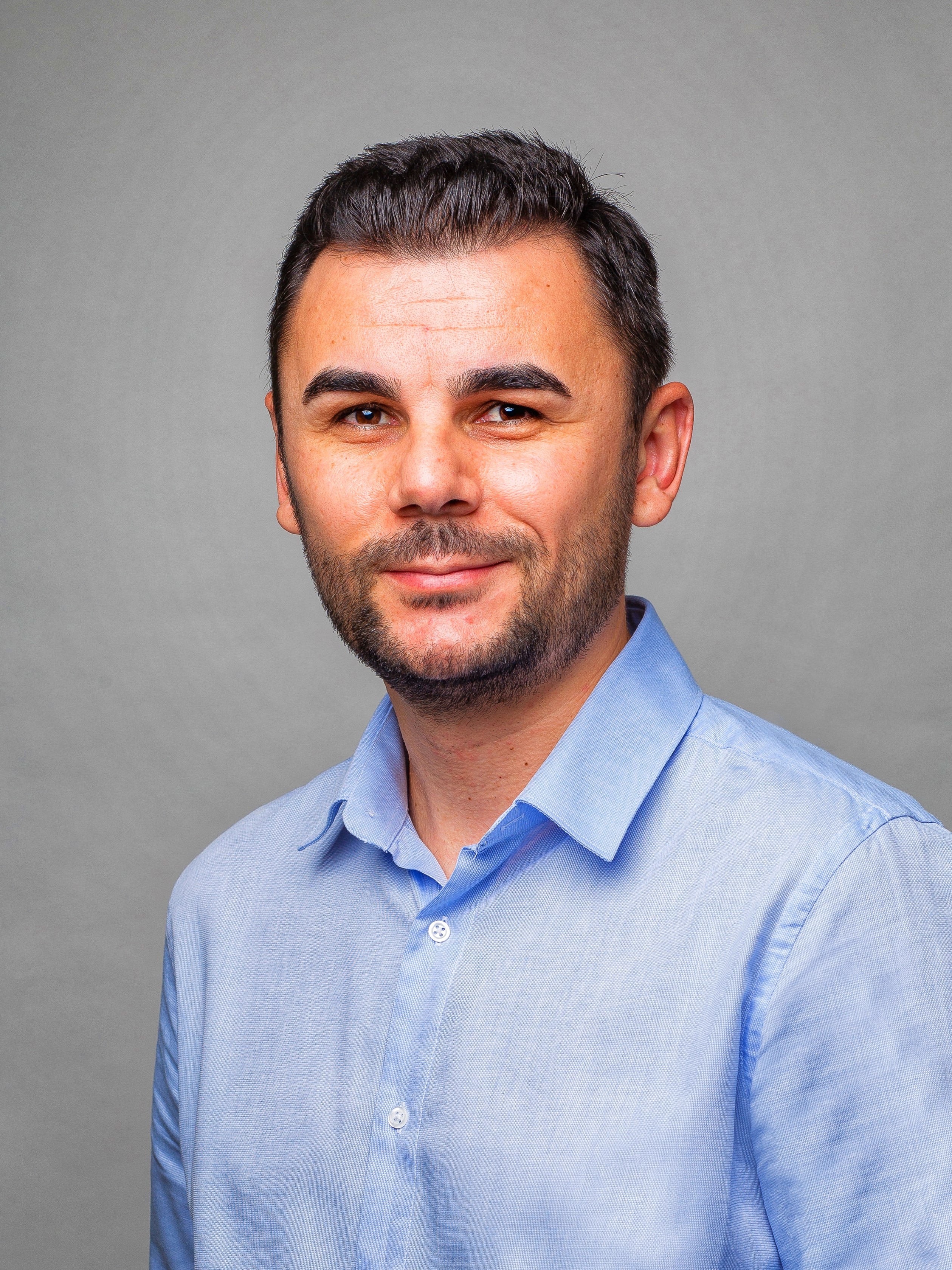 Catalin Patrascu
Cybersecurity Product Manager
NTT DATA
Catalin is a cybersecurity professional with over 10 years of practical experience in the field, currently activating as Cybersecurity Product Manager at NTT DATA, helping businesses across multiple industries and geographies to improve their cybersecurity posture through modern Managed Security Services (SOCaaS). In his previous roles, Catalin accumulated experience in delivering services and implementing projects for governmental agencies and large businesses in Fortune 500, covering industries like Banking, Healthcare, Insurance, Energy, Retail, etc. 
Additionally, Catalin contributes as an external expert to various projects conducted by The European Union Agency for Cybersecurity (ENISA) and Cybercrime Programme Office of the Council of Europe (C-PROC), in the areas of cybersecurity and cybercrime, with a special focus on CERTs/CSIRTs capacity building and their cooperation with Law Enforcement Agencies.
As a former coordinator of the Incident Response Team within The Romanian National CSIRT (CERT-RO/DNSC), Catalin handled/coordinated multiple nation-wide and European-wide cyber incidents and planned and moderated various national and European cyber exercises.

Agenda
Follow the speaker schedule.

22 June 2023 — 16:15 to 16:45
In an age of digital transformation and escalating cyber threats, businesses must prioritize cybersecurity. However, not every organization has the capacity or resources to manage this critical area effectively in-house. That's where Managed Security Services Providers (MSSPs) step in.
Read More...
By Catalin Patrascu [Cybersecurity Product Manager — NTT DATA]