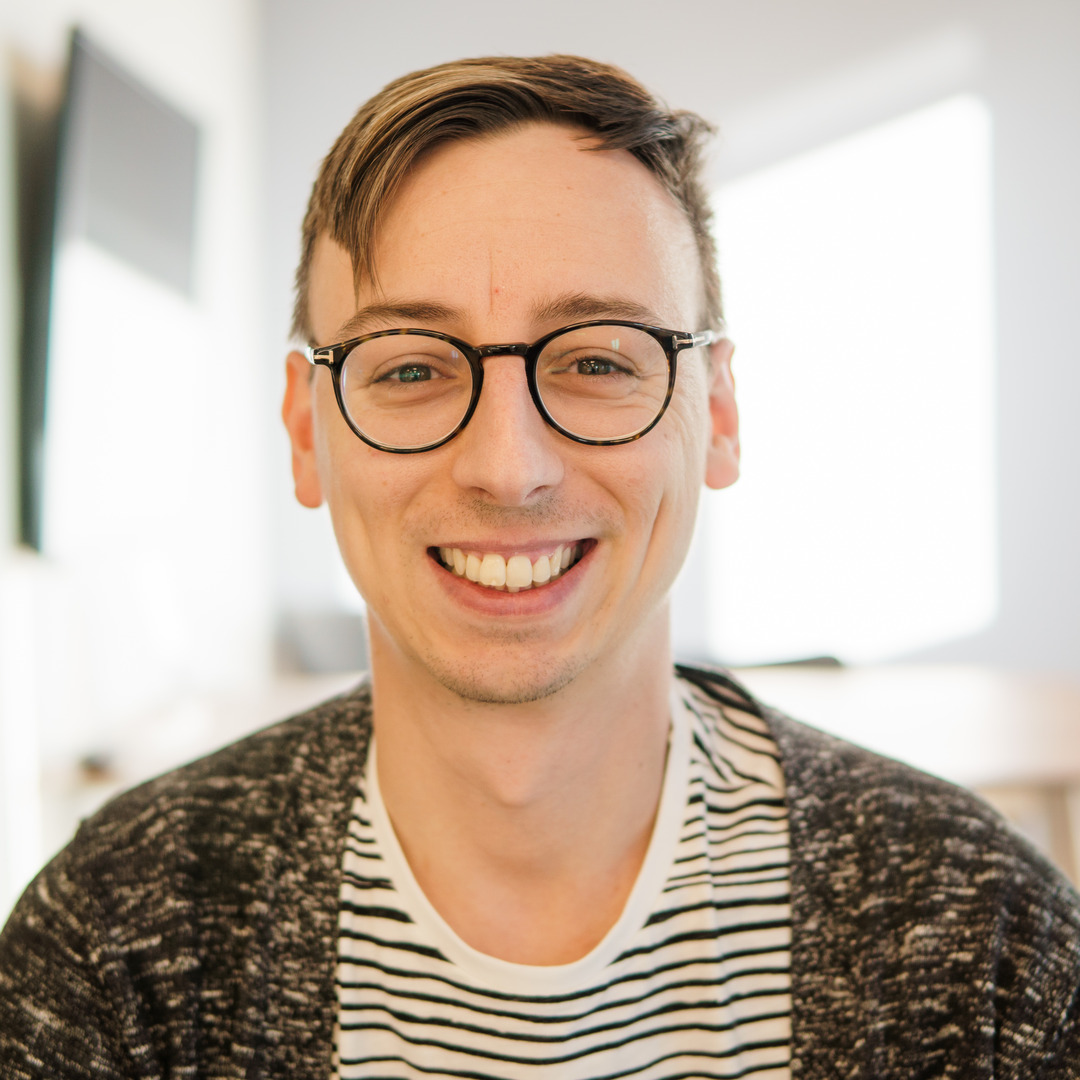 Damjan Obal
Head of design
Ardoq
As a Head of design at Ardoq (www.ardoq.com), Damjan works with internal and external stakeholders to help asset-heavy industries understand, orchestrate, and operationalize their data. As part of the team working on data products, his research focuses on data observability and data quality.
He spends days uncovering user needs and helping R&D teams turn those needs and challenges into business opportunities.
Previously, he led user experience teams with Cognizant, Pexip, and Cisco, and before that managed the global UX team at Entain.