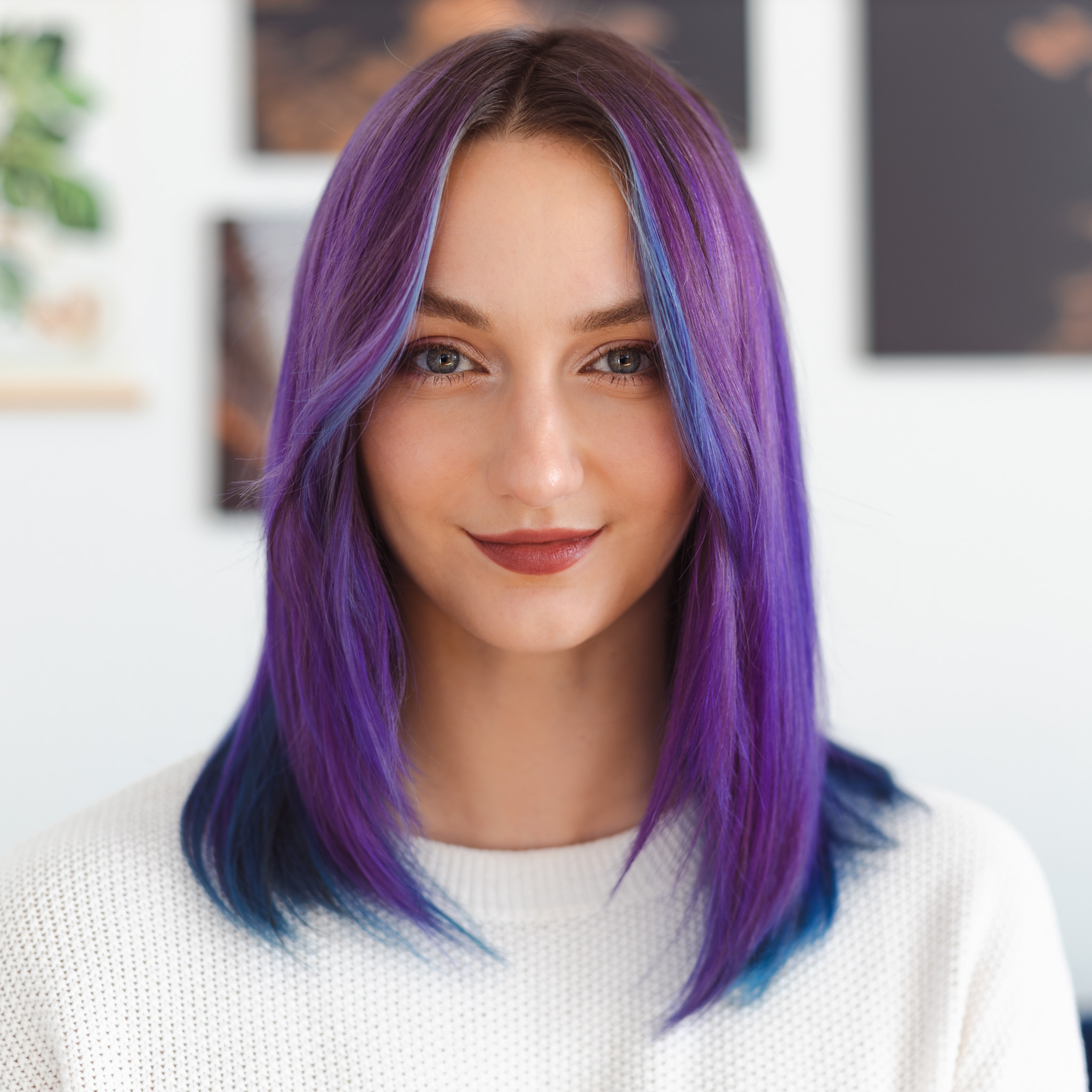 Natalie Godec
Senior Cloud Architect
Zencore
Natalie Godec is a systems/DevOps/cloud/platform engineer passionate about building secure distributed systems. Her history includes monitoring the servers of the UN, fancy private datacenters, a multi-cloud data platform at a healthtech unicorn and, most recently - architecting clouds at Zencore. When not staring at lines of YAML, she enjoys photography, travelling and designer handbags.
Agenda
Follow the speaker schedule.

21 June 2023 — 12:15 to 13:00
When DevOps emerged around 13-14 years ago, it aimed to bridge the gap between Developers and Operations.
Read More...
By Natalie Godec [Senior Cloud Architect — Zencore]