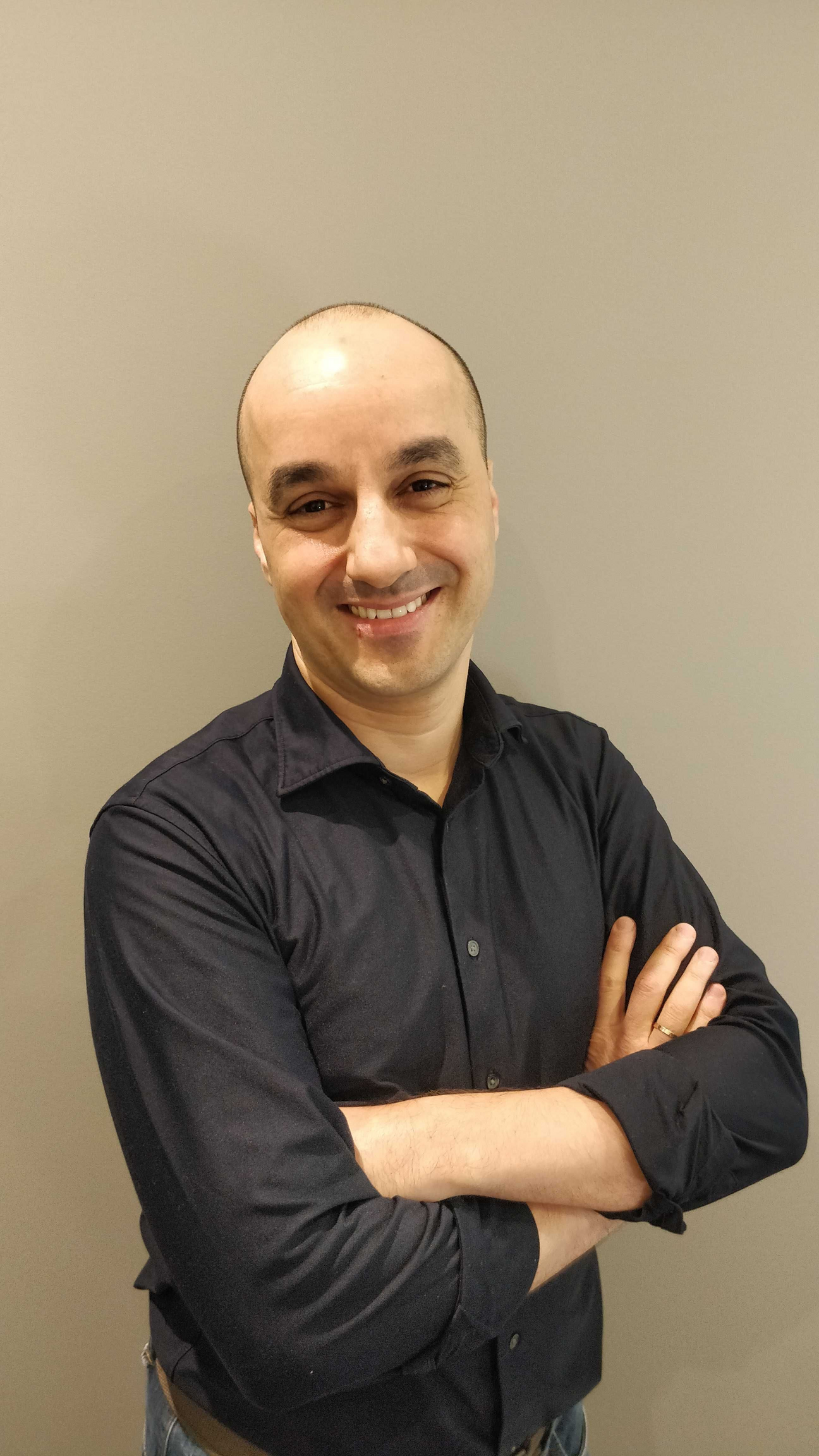 Jorge Fonseca
Senior Solutions Architect
AWS
Jorge has a diverse set of skills, gained over 20 years in IT, from computer science to enterprise management. At AWS, he helps customers to migrate and modernize in the cloud, by converting complex outcome-based journeys into actionable steps with tangible milestones, understandable by both business and technical stakeholders.

Agenda
Follow the speaker schedule.

10 June 2022 — 15:10 to 15:55
Healthcare stakeholders—payors, providers, governments, and consumers—are struggling to manage the clinical, operational, and financial challenges amplified by a global pandemic.
Read More...
By Jorge Fonseca [Senior Solutions Architect — AWS]