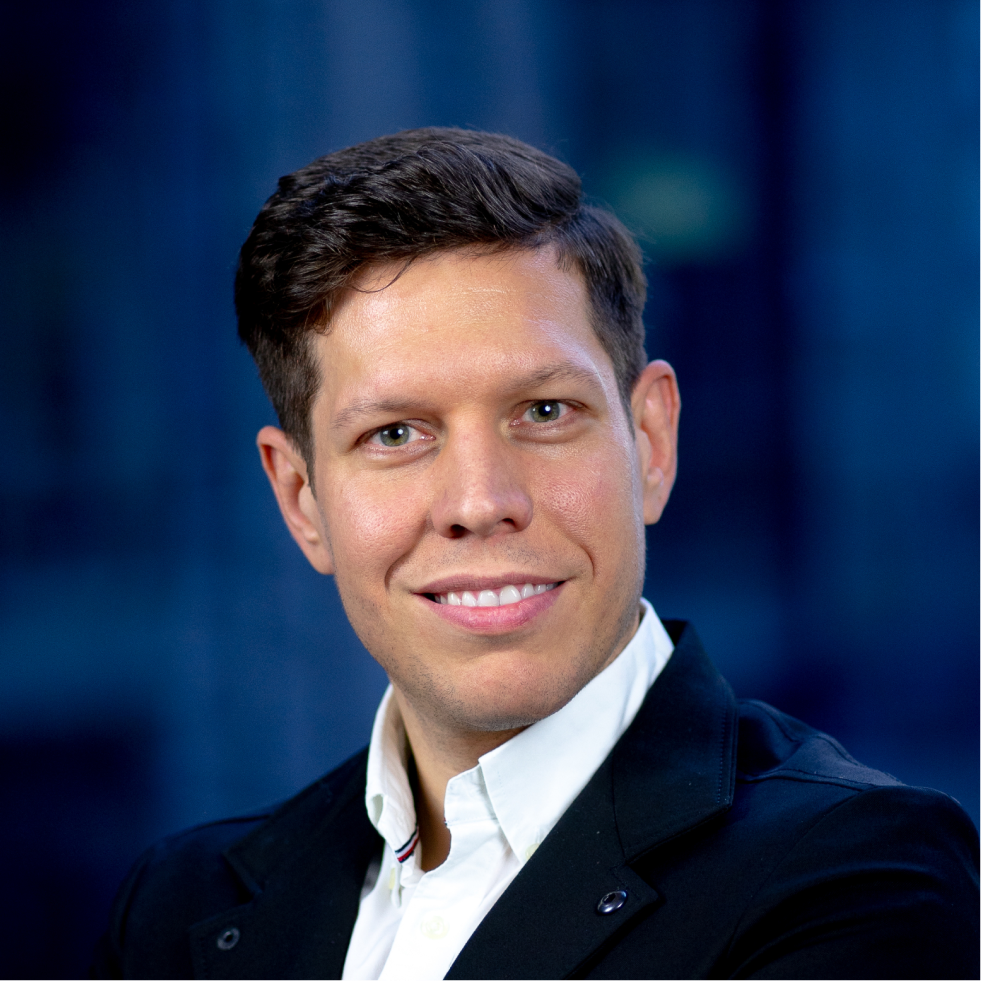 Maksymilian Majer
Principal Engineer
Nursa
Maks is an engineer and entrepreneur at heart. He worked with a wide range of companies, from startups to enterprises.
He was the CTO and the President at ITCraftship – a software development company that was recently acquired.
He is now a Principal Engineer at Nursa – a fast-growing US startup in the healthcare sector.
Agenda
Follow the speaker schedule.

21 June 2023 — 16:15 to 17:00
People keep more data in your software products as the world becomes more digitized. They want to allow other software vendors to utilize their data and open more integration capabilities across different tools. You can open this possibility for them and, as a byproduct, create an opportunity for your product to grow with the power of the community. But please be aware of the risks of exposing your and your users' data to third parties, and ensure you follow the best security practices for protecting public APIs.
Read More...
By Maksymilian Majer [Principal Engineer — Nursa]