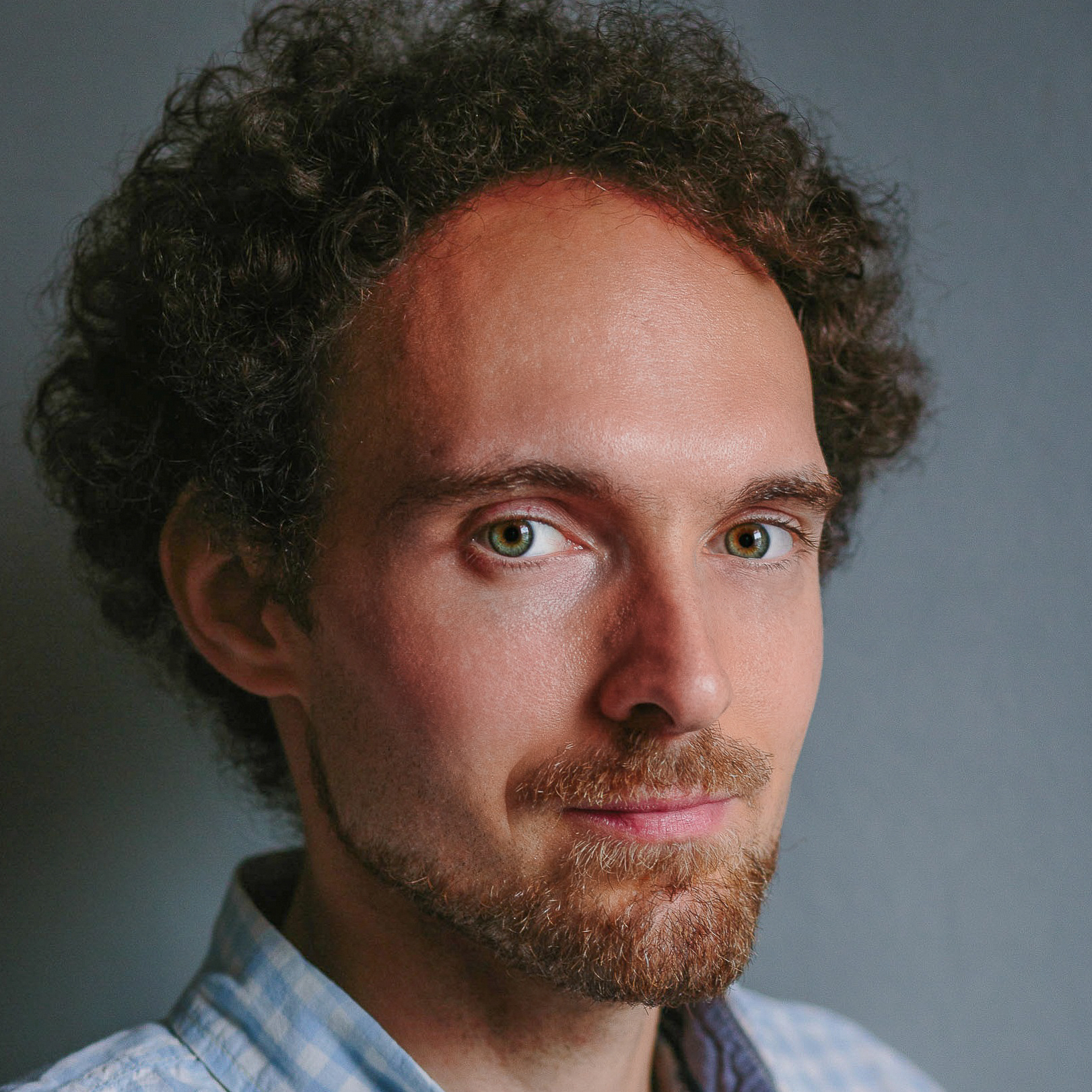 Radu Gasler
Lead Software Architect
Verifone
I am an idealistic and passionate software architect and teacher. I love to change software development by bringing software creators and domain experts closer with Domain-Driven Design.

Agenda
Follow the speaker schedule.

21 June 2023 — 14:50 to 15:20
We'll embark on a journey of implementing a microservice with Domain-Driven Design, Event Sourcing and CQRS.
Read More...
By Radu Gasler [Lead Software Architect — Verifone]