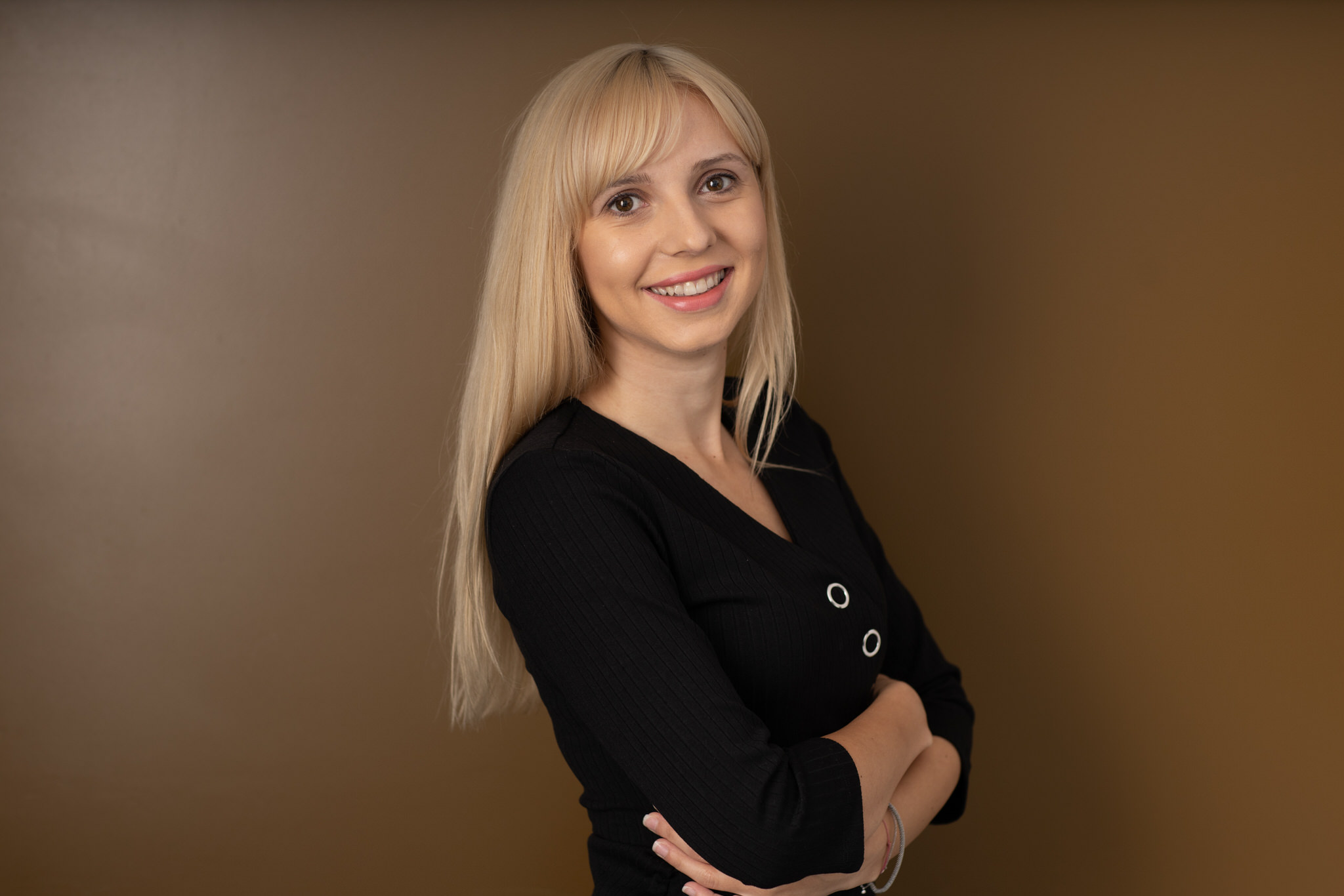 Loredana-Elena Albulescu
Technical Analyst
LSEG România
Loredana is a highly dedicated, analytical, and quick-thinking IT professional with over 11 years of diverse experience across multiple technologies and roles.
In 2019, she joined LSEG Romania as a Senior Developer and is currently overseeing the architecture of one of LSEG's web platforms using Angular, Serverless and AWS technologies. Her expertise in this area has contributed significantly to the platform's success.
With a BSc in Computer Science and an MSc in Software Engineering from the University of Bucharest, Loredana possesses a deep understanding of programming languages, algorithms, and a genuine passion for problem-solving. Furthermore, she is dedicated to sharing her knowledge and experience through mentorship, actively assisting others in their growth and career development.
With her exceptional skills and extensive background, Loredana is an invaluable asset to any IT conference, bringing a wealth of knowledge and insights that will inspire and engage attendees.
Agenda
Follow the speaker schedule.

21 June 2023 — 16:40 to 17:10
Learn about Issuer Services, a portal which is helping listed companies to access data and reach more investors. 
Read More...
By Loredana-Elena Albulescu [Technical Analyst — LSEG România]