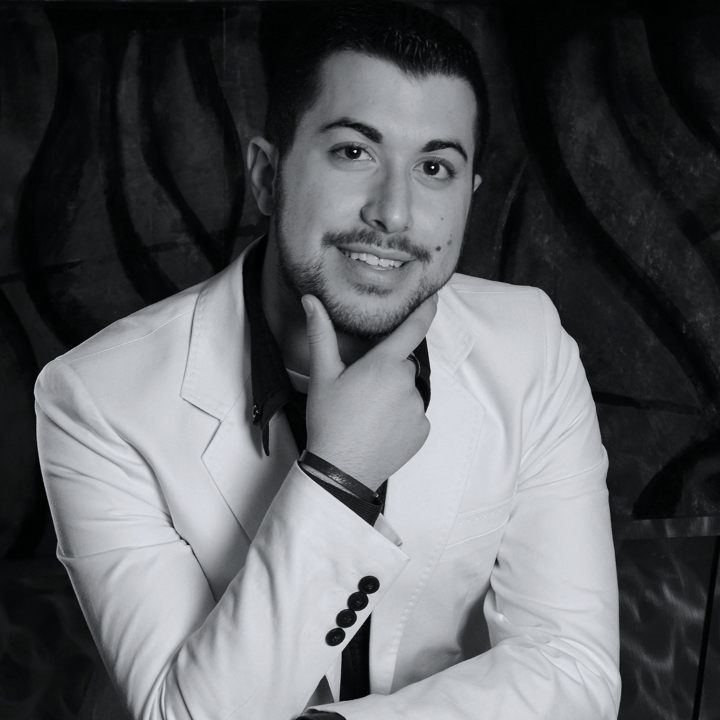 Thomas Vitale
Software Architect
Systematic
Thomas is a Software Architect specialized in building highly-scalable, resilient, and secure enterprise applications. He develops software solutions at Systematic, Denmark, where he's been working on modernizing platforms and applications for the cloud-native world, focusing on developer experience and security. Thomas likes contributing to open-source projects like Spring Security and Spring Cloud. He's the author of "Cloud Native Spring in Action - With Spring Boot and Kubernetes", published by Manning, where some of his main interests converged, such as Kubernetes, Buildpacks, Knative, and other cloud-native technologies.
Agenda
Follow the speaker schedule.

08 June 2022 — 14:35 to 15:05
Applications in a microservices architecture can communicate with each other in different ways. Adopting an event-driven paradigm based on asynchronous messaging provides services with a way of communicating while reducing runtime coupling. 
Read More...
By Thomas Vitale [Software Architect — Systematic]