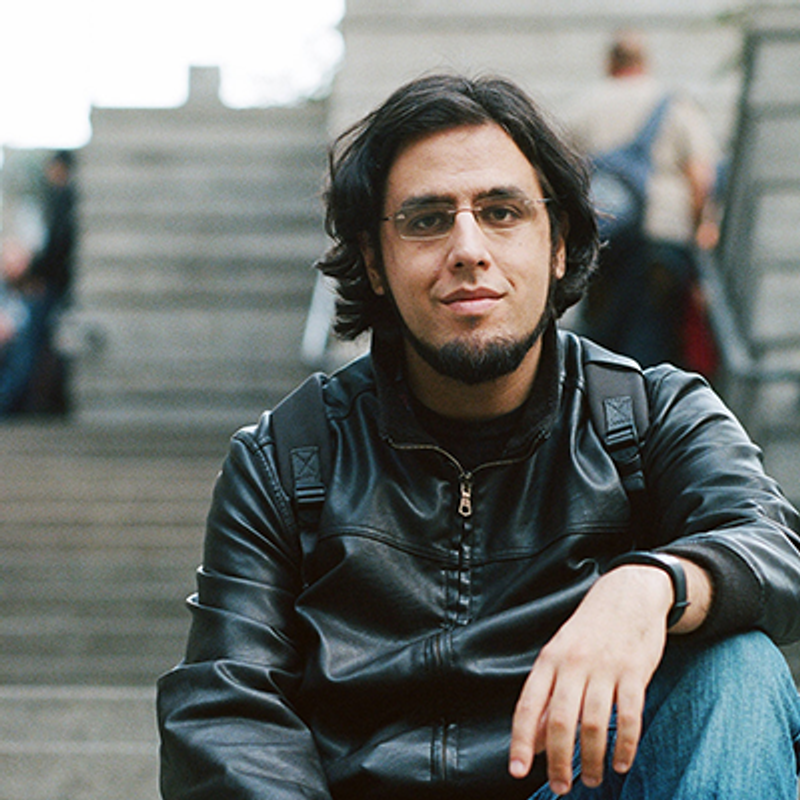 Rami Ismail
Co-founder
Vlambeer
Rami Ismail is a Dutch-Egyptian industry ambassador & independent games developer with over 20 titles across PC, console, web, and mobile. His development of tools like the industry-standard dopresskit.com, his prolific & popular public speaking, and highly-regarded consultancy and insights have helped shape industry opportunities for game communities & independent game developers of any kind, in any situation, and anywhere.

Agenda
Follow the speaker schedule.

22 June 2023 — 12:30 to 13:15
Rami Ismail explains the implications of game design, and some of the immediate ways designers and developers can use their craft to create interesting, memorable, and engaging gameplay.
By Rami Ismail [Co-founder — Vlambeer]