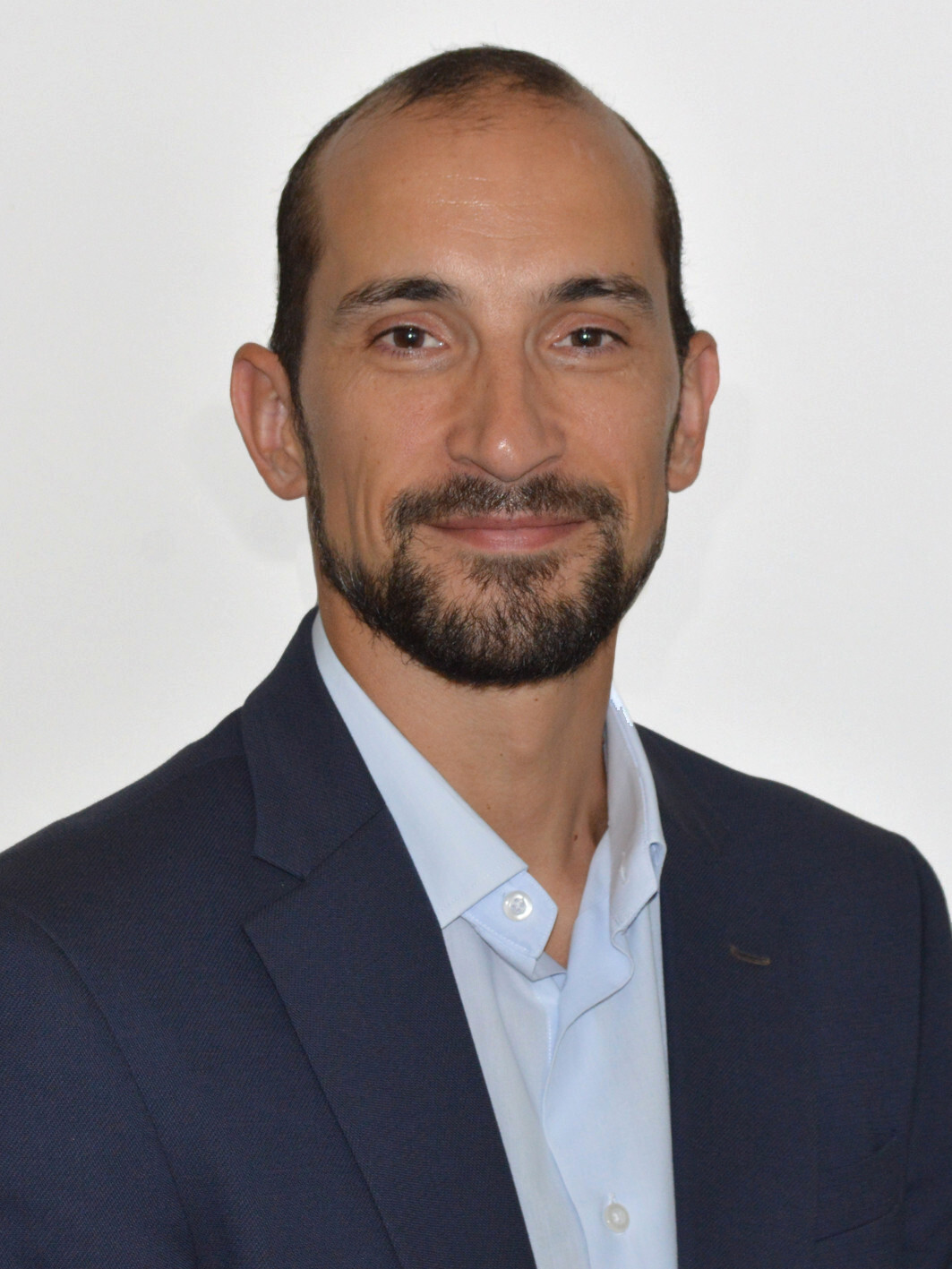 Sérgio Amorim
DevOps Engineer
Revolut
I'm a skilled Software Engineer with more than 20 years in the IT industry. Recently, I join Revolut as a DevOps Engineer, currently leading the Developer Experience team, before that Head of Quality, Head of DevOps CoE, backend developer, amongst many other challenges.
Sharing and Social are two very powerful tools to help change the mindset and collect feedback, as such I'm also an organizer of DevOps Lisbon Meetup and DevOps Days Portugal.


Agenda
Follow the speaker schedule.

21 June 2023 — 15:25 to 15:55
In the world of software development, governance is often seen as a process-heavy framework that conflicts with the agility and fast pace required by product teams. 
Read More...
By Sérgio Amorim [DevOps Engineer — Revolut]