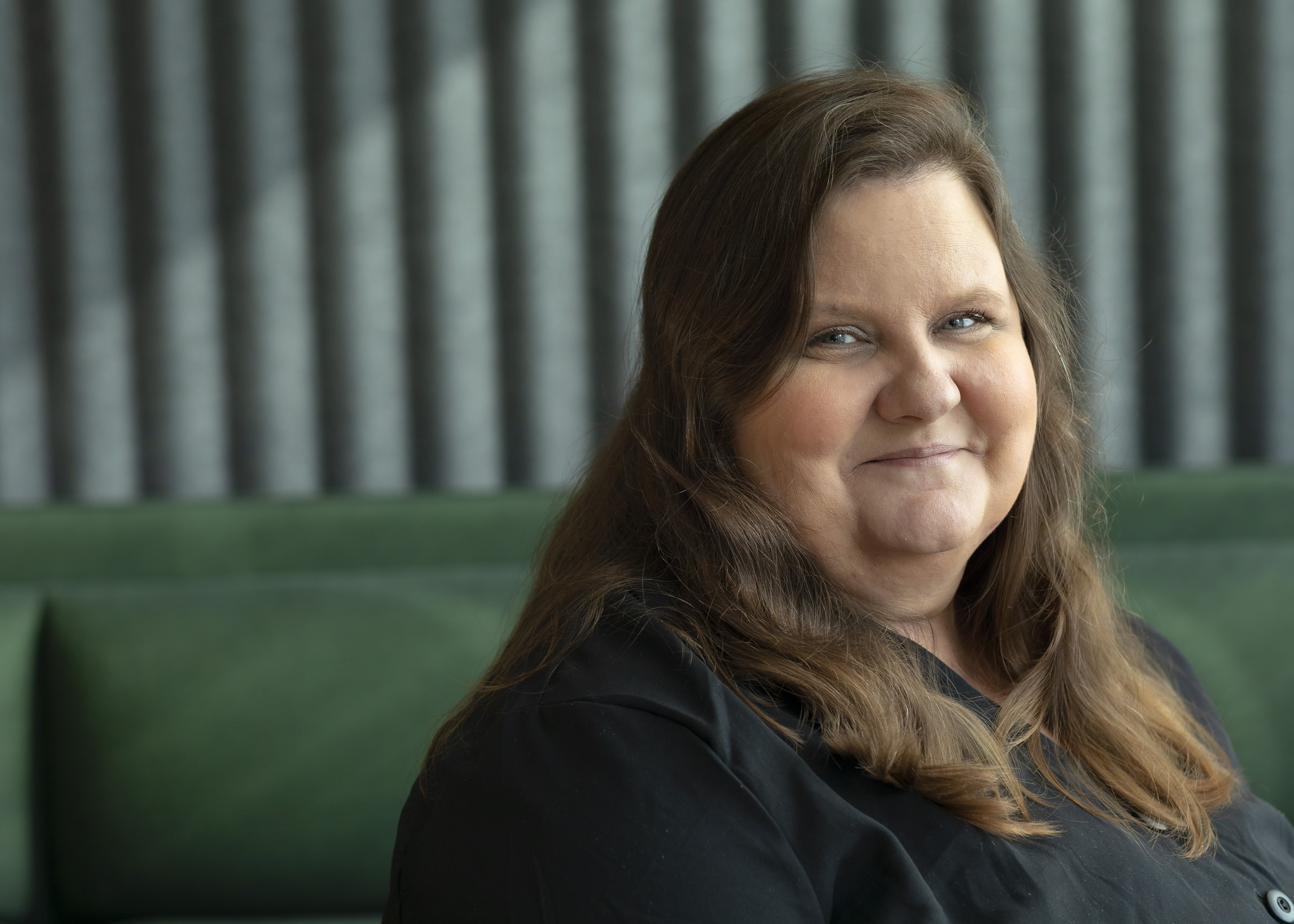 Pyhäjärvi Maaret
Testing Specialist and Development Manager
Vaisala
Maaret Pyhäjärvi is an exploratory tester extraordinaire with a day-job at Vaisala as Development Manager, Aviation Weather. She is a tester, (polyglot) programmer, speaker, author, and a community facilitator. She has been awarded prestigious testing awards, Most Influential Agile Testing Professional Person 2016 (MIATPP) and EuroSTAR Testing Excellence Award (2020), Tester Worth Appreciating (2022), and selected as Top-100 Most Influential in ICT in Finland 2019-2022.

Agenda
Follow the speaker schedule.

22 June 2023 — 16:15 to 17:00
There is a question that people keep asking me, expecting there is a simple recipe they just need to learn: how would you test this? When your job is to find some of what others may have missed, the responses vary greatly. Software development is a social activity, and the social context determines what work gets priority. 
Read More...
By Pyhäjärvi Maaret [Testing Specialist and Development Manager — Vaisala]