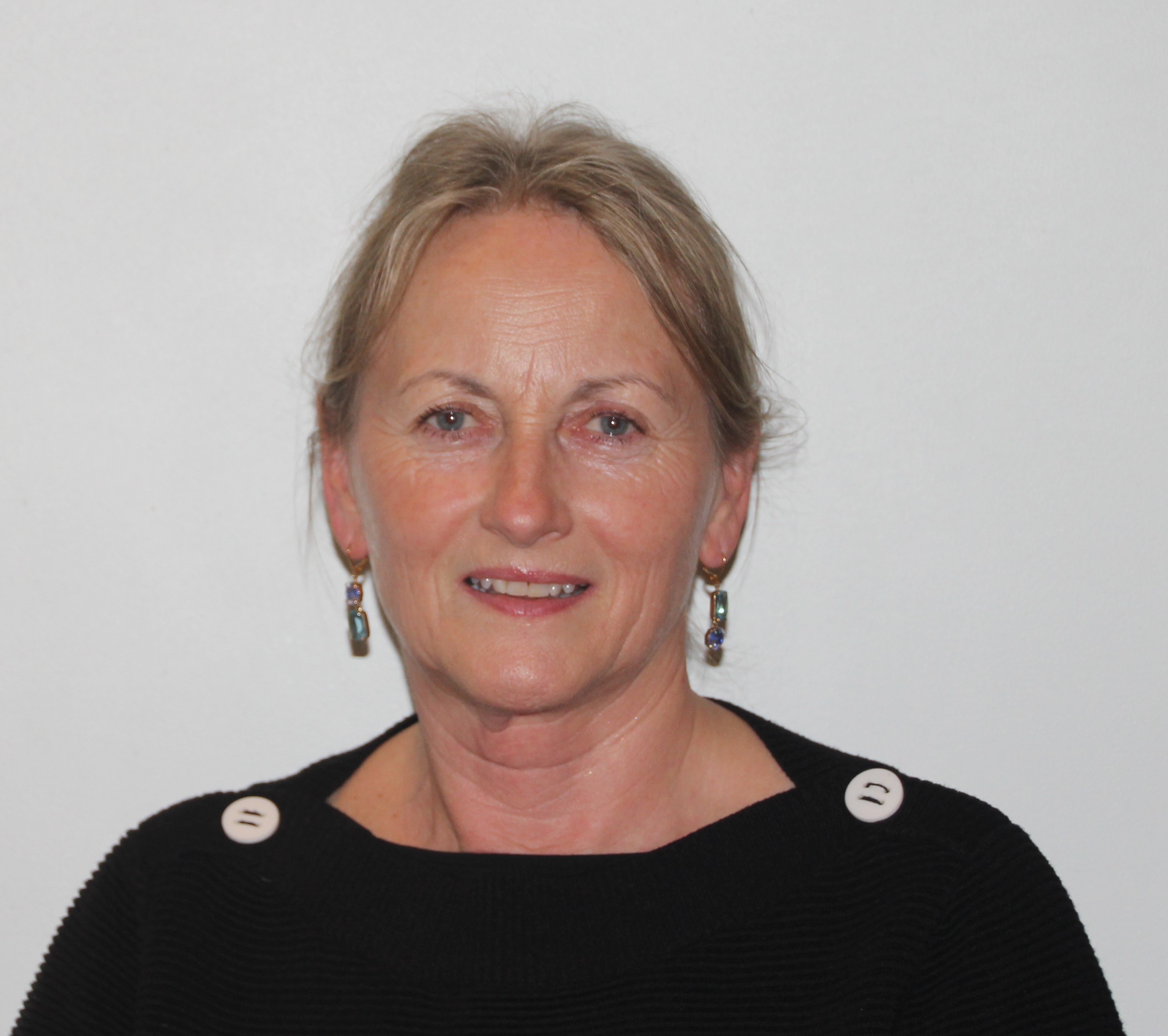 Noirin Carmody
Founder and Exec Producer
Revolution Software Limited
Noirin Carmody moved to York and co-founded Revolution Software Ltd in 1990 and has worked in the Interactive Entertainment industry for over thirty years. Prior to this, Noirin was a member of the Policy and Planning team at the National Board for Science and Technology in Dublin advising the government on sector strategic innovation.
Following her move to the UK in early 1988, Noirin joined US games publisher Activision where she launched the Sierra Online brand in Europe and later managed the handover of ownership of Activision to a French company.
At Revolution Noirin is responsible for strategic business affairs and commercially growing the company. In 1998 Noirin negotiated Revolution's buy-out from Virgin Interactive, and in 2004 she managed the shift from a large inhouse studio adopting a more flexible business model employing smaller teams of freelance specialists and external work-for-hire companies allowing Revolution to take advantage of the emerging digital global market.
Noirin has been an active member in the management and governance of both private and public organisations. In 2012 Noirin was elected to the Board at the UK Interactive Entertainment Games Association (Ukie) where she also Chaired the Board for four years until 2019. She is a full voting member of Bafta and served on, and chaired, Games Juries for the BAFTA Games Committee. Noirin was voted one of the top 100 women in Games in 2016, and in 2017 she received the Women in Games Outstanding Achievement Award.
Noirin has held several non-executive roles including a trustee at the York museums Trust during the redevelopment of the Yorkshire Museum and the York Art Gallery. She also chaired the York Cultural Company that oversaw the management of the York Mystery Plays in 2012, and more recently Chair at The York Glaziers Trust, and holds various committee Advisory roles within the Interactive Entertainment sector and at the University of York.
Agenda
Follow the speaker schedule.

22 June 2023 — 14:50 to 15:35
By Noirin Carmody [Founder and Exec Producer — Revolution Software Limited]