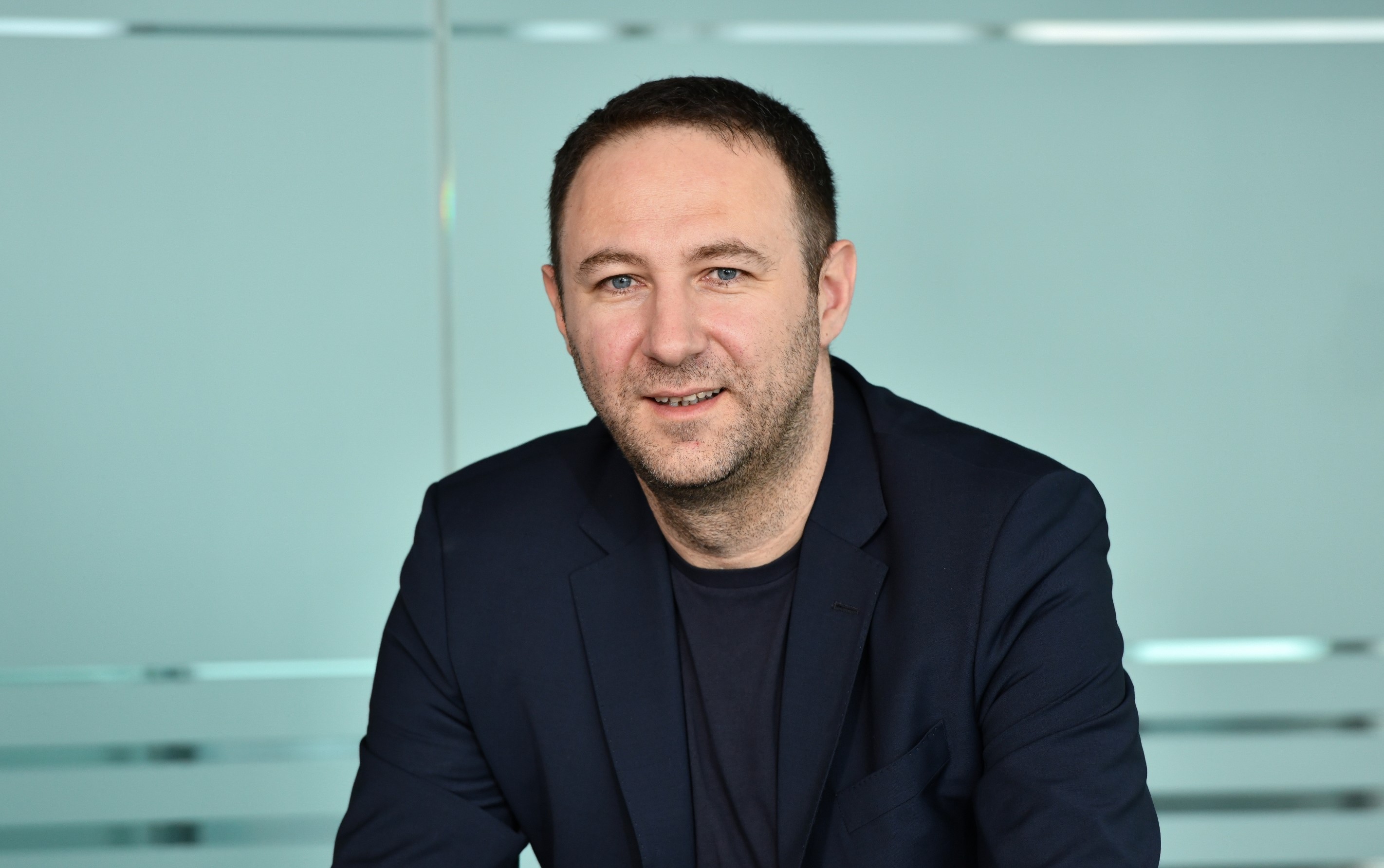 Andrei Dăneasă
GCP BigData Architect
SoftServe
Spending close to 20 years in the world of data, Andrei Dăneasă is one of the most experienced professionals in the industry. Throughout his career, he successfully delivered a wide range of projects: from database development or migrations to data warehousing, from delivering big data workshops to enterprise data management, from on premise data lakes to cloud data platforms. He dedicated the last 7 years to cloud. Currently a Google Cloud Platform enthusiast, he is knowledgeable in a many other platforms, including AWS, Microsoft Azure, or Snowflake. Andrei is a continuous learner, over-certified, who is enjoying sharing knowledge and forming young talent. 

Agenda
Follow the speaker schedule.

21 June 2023 — 16:15 to 16:45
Scalability, availability, (almost) unlimited storage, and integration capabilities are some of the benefits of a Modern Data Warehousing platform.
Read More...
By Andrei Dăneasă [GCP BigData Architect — SoftServe]