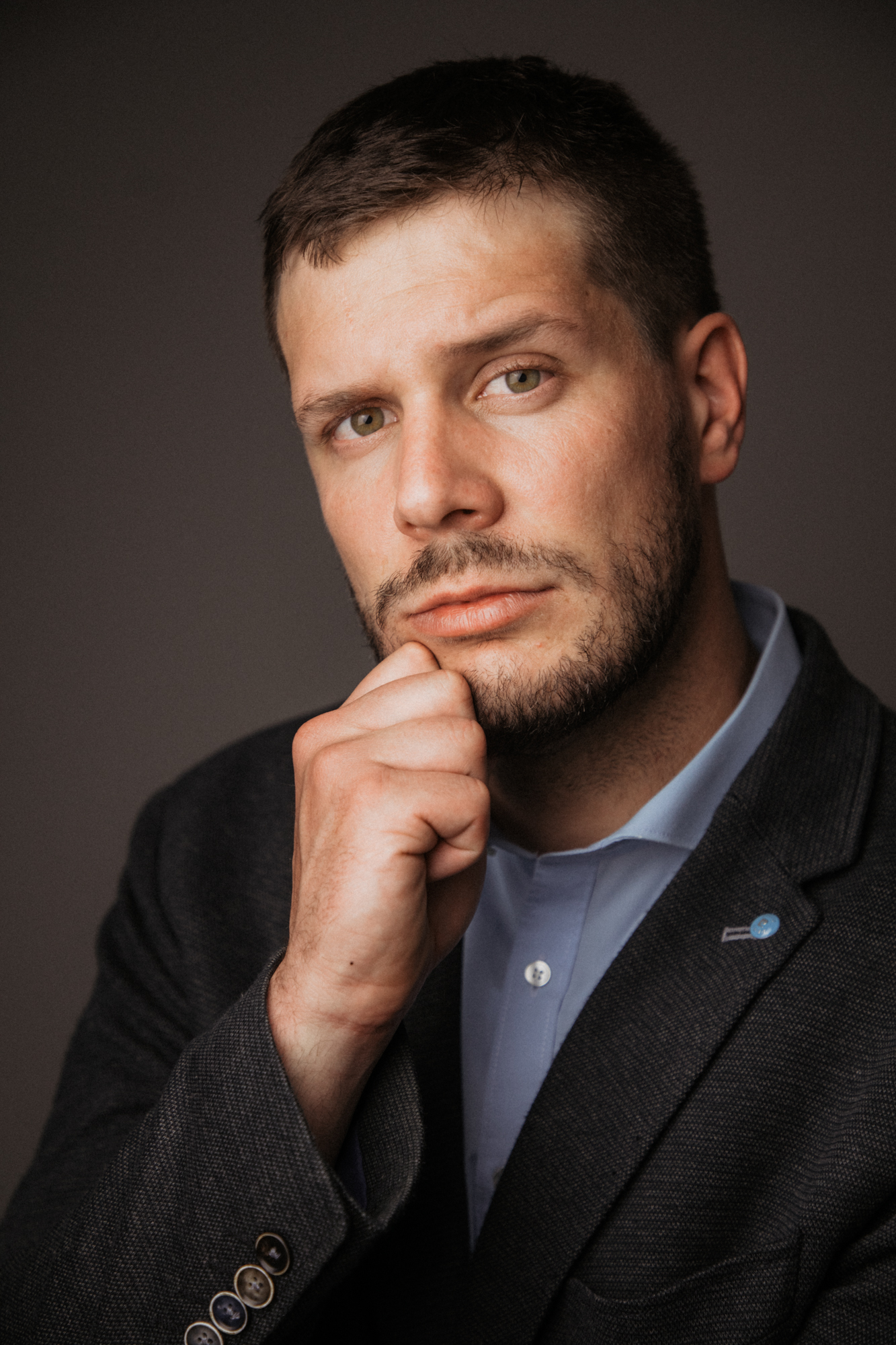 Matyas Csernak
Managing Director
Grand Beats Production
Matyas is a Co-founder of Grand Beats and Behearo - full service audio and web development studios. During dozens of cooperations with publishing companies like THQ Nordic, Wargaming, Zordix and other development entities he had a chance to dive deeper into the game audio development process and explore its impact on users behavior and marketing. By using knowledge from AAA productions, adaptive technologies, immersive experiences and web analytics we are just a step away from creating a successful audio concept that will convert users into customers - and that's his vision.

Agenda
Follow the speaker schedule.

22 June 2023 — 11:40 to 12:25
Discover the transformative power of audio in the game/app development business. 
Read More...
By Matyas Csernak [Managing Director — Grand Beats Production]