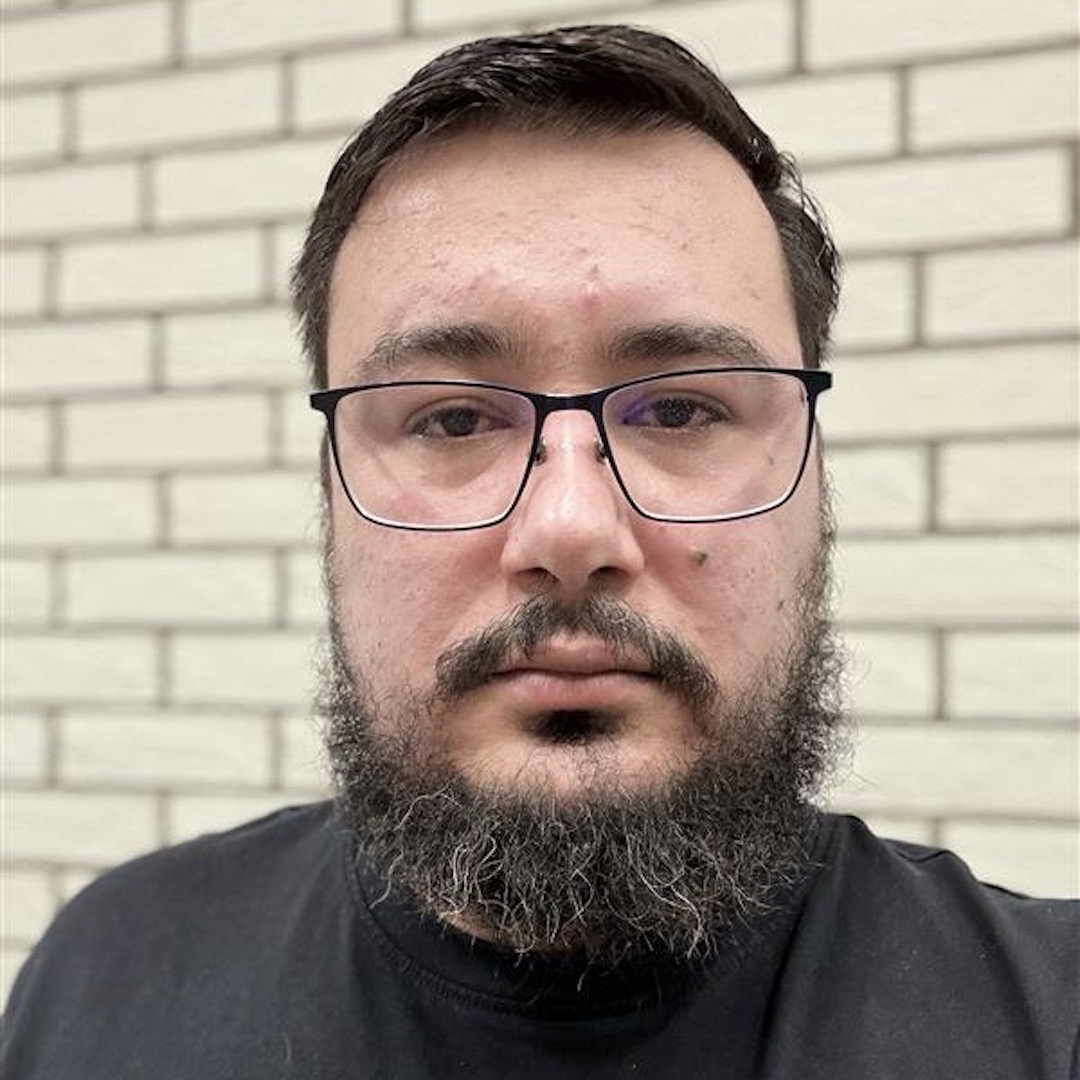 Alexandru Bularca
Senior System Architect
EveryMatrix
Passionate about automating and streamlining operations and processes. With over 10 years development background, he is now focused on automation of workflows, web services performance tuning, server monitoring and performance.
Agenda
Follow the speaker schedule.

22 June 2023 — 11:40 to 12:10
Efficient use of shared server resources is critical at EveryMatrix; we will share some of the highs and lows of our experience transitioning to a vendor-neutral Serverless computing model in a private datacentre using Kubernetes and KNative.
By Tim Walls [Group Architect — EveryMatrix] ; Alexandru Bularca [Senior System Architect — EveryMatrix]